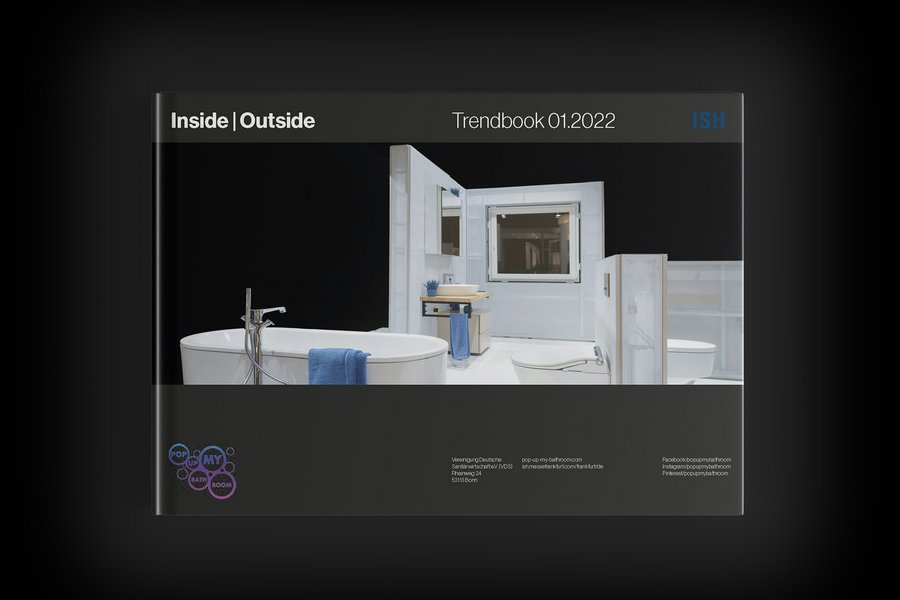 What exactly is it that constitutes a modern bathroom? Is it the look or the sanitaryware, the choice of materials or, ultimately, the technology?  The truth is: in future, it will be almost impossible to distinguish between the various factors. The more technical and bigger the product, the greater the role specialist trades and wholesale play in the realisation and refurbishment of bathrooms.

The photos on manufacturers' websites make it look so easy to create a modern lifestyle bathroom. In reality, however, it takes immense technical effort not only to arrange the toilet, vanity, bathroom furniture, mirror cabinet, shower and bath in an attractive layout but to ensure their functionality for decades to come as well.

Today's bathrooms are meant to create a homely effect – visible pipes, connections, traps and cisterns, as well as shower trays that stand out for all the wrong reasons, disrupt this look and make cleaning more difficult. Anything that makes the bathroom different from a "normal" room should disappear behind the wall – especially when aiming for a minimalist style.

Holistic bathroom planning and intelligent technology behind the wall are therefore prerequisites for modern bathroom design, while attractive interior and product design are what drive the market.  Design and installation technology are mutually dependent. This balance will be the theme of Pop up my Bathroom at ISH 2023.

This trend book describes three important trends in bathroom design that will continue to be relevant in the years ahead and aims to provide added value for your work.