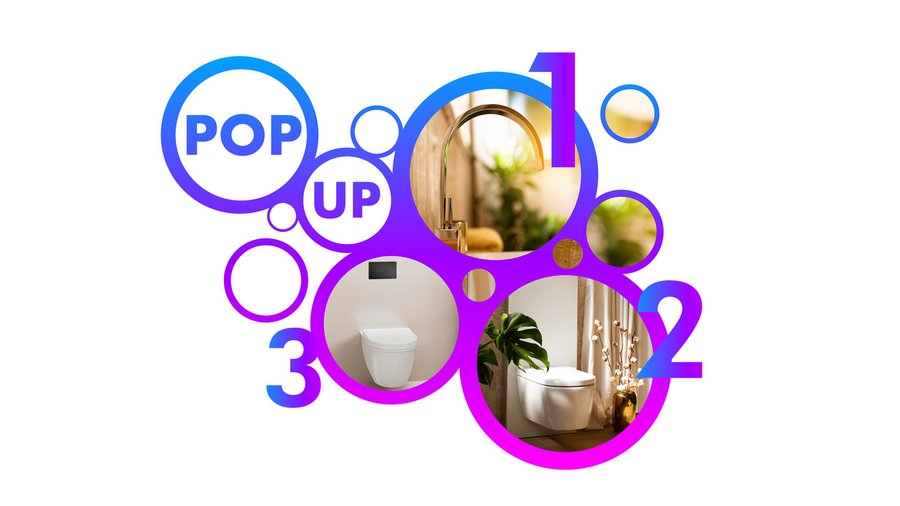 The topic of private spa occupied us in January both on our blog and on Instagram. A growing number of people with plans to build or renovate their home are dreaming of a bathroom that can do more – a place where they can switch off, relax and be active.

The topic also seems to be well received on Instagram: Thus the MEM fittings from Dornbracht and the AquaClean Sela shower toilet from Geberit, which we presented as part of our private spa series, can be found in first and second place. The third place is also in line with the private spa concept and the theme of holistic bathroom planning: the Viega matt black toilet flush plates from the "Visign for Style" range, with which bathroom planners can set very different, exciting accents in the bathroom.

1st place: Private Spa concept with MEM from Dornbracht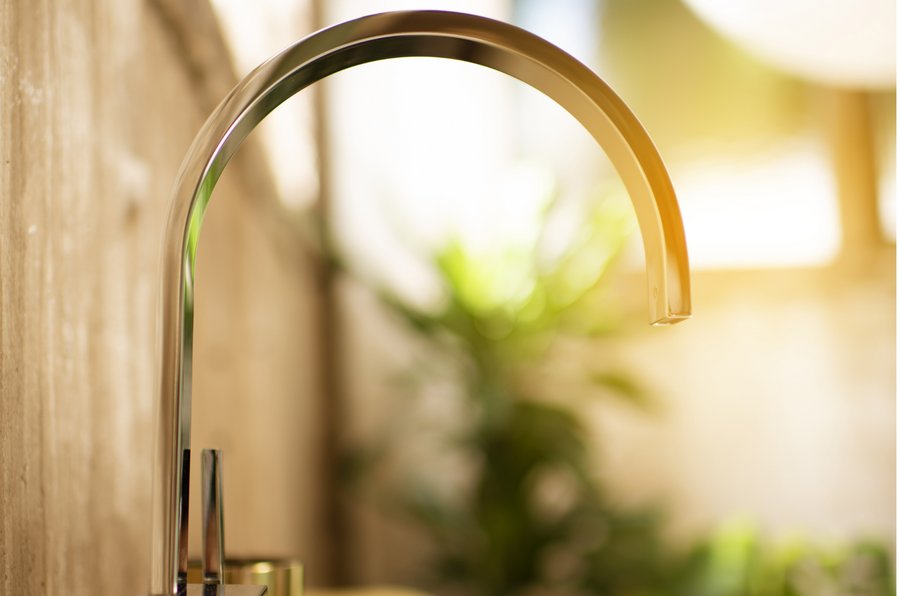 In the private spa, the design of the individual object (mixertap: MEM by Dornbracht) – regardless of whether it's angular or curved, linear and severe or organic and soft – should blend in discreetly with an overarching idea. Because when shower enclosures grow out of the floor like transparent walls and the rain patters straight out of the ceiling, when the transition from the tiled floor to the matching walk-in shower surface seems seamless, when the bathtub is embedded in a resting platform and wooden panelling, the choice of materials, colours and textures takes on greater significance.

2nd place: AquaClean Sela from Geberit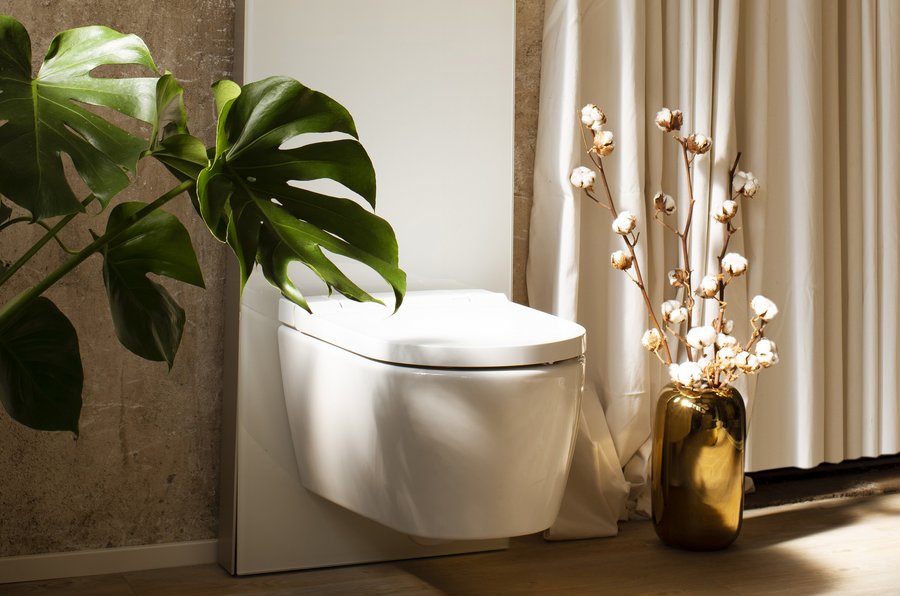 As a safe haven that's a pleasure to spend time in and features extra-special products like a shower toilet (here: AquaClean Sela by Geberit) or a freestanding tub, a private spa is right at the top of many home owners' wishlist.

3rd place: Visign for Style from Viega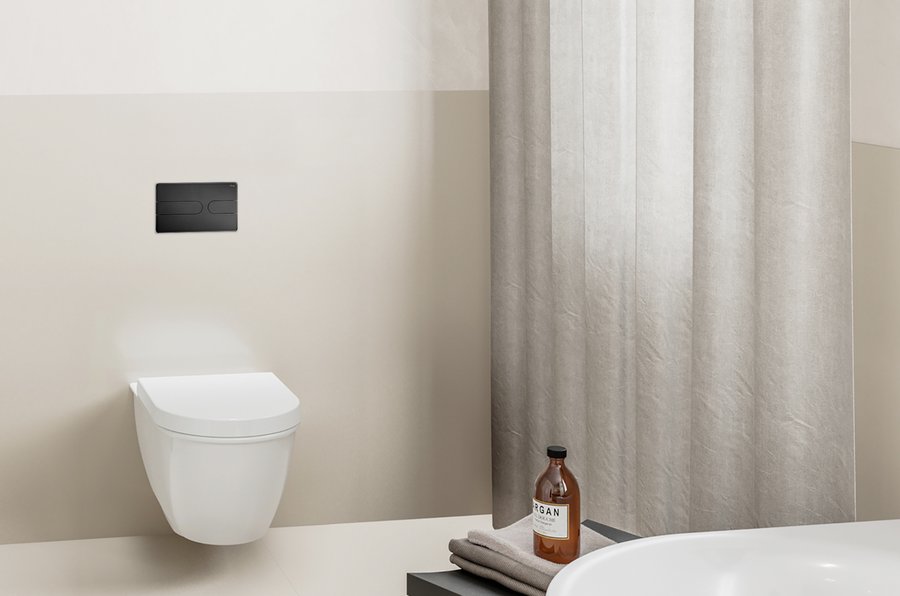 Black is currently one of the most important colour statements in the bathroom and can set very different, exciting accents. #Viega has picked up on this trend and is also offering its toilet flushplates from the "Visign for Style" range in a mattblack version. Depending on the combination and the design variant, the toilet flush plates support an either noble and elegant, extravagant or puristic ambience.