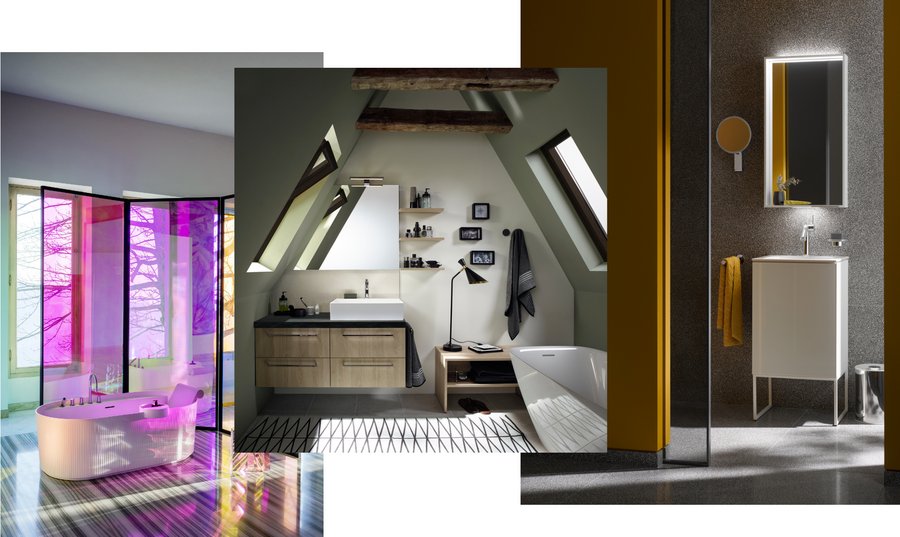 We present the coolest bathroom ideas almost every day on the Pop up my Bathroom Instagram channel. We want to offer inspiration in this medium as well and show the current bathroom trends and developments in the bathroom sector. And now it is slowly becoming apparent which of the motifs editorially selected by the Pop up my Bathroom team are best received by Instagram users.

In August, the posts about Burgbad's flexible sys30 program, Laufen's Sonar collection and Keuco's holistic X-LINE furnishing concept (in that order) aroused the most interest.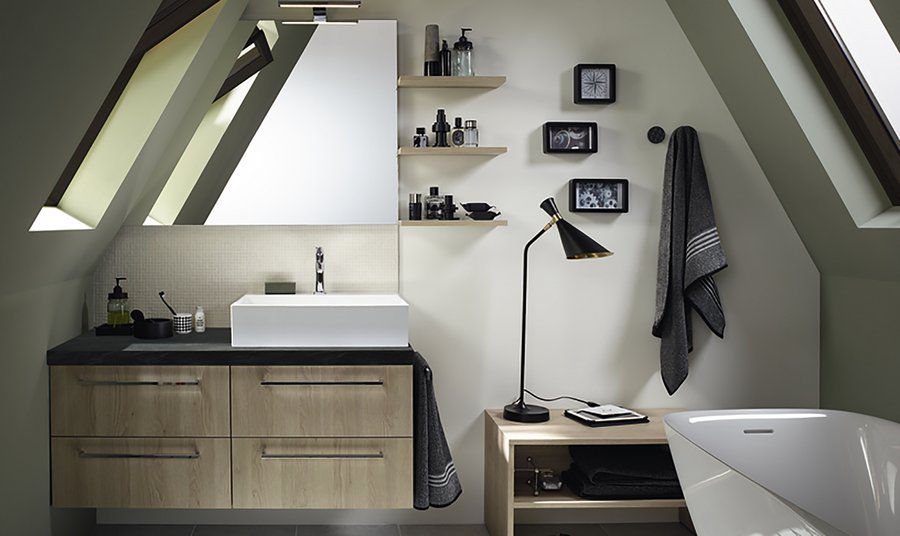 Small bathrooms with sloping ceilings can be a real challenge. Well planned, you can also create beautiful oases of wellbeing from attic bathrooms. With flexible programs such as the sys30 from burgbad (pictured: Aqua series), the bathroom can be customized with custom built-in vanities, countertop sinks, mirrors, mirror cabinets, base cabinets or consoles. The result being that no precious space is wasted and the small bathroom becomes very spacious.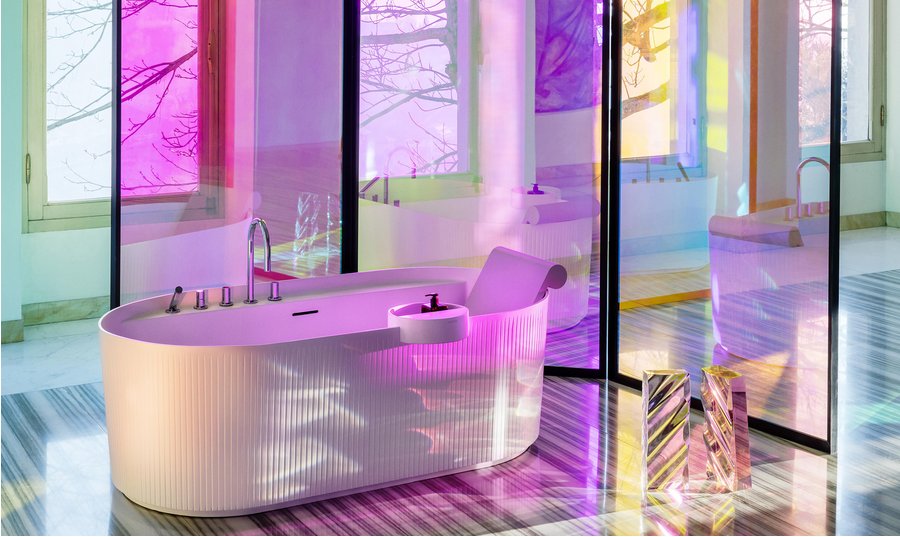 Bathing in colours can make us feel happier. Fact ist that lighting and lighting moods contribute a large part to our well-being. In the best case, all the senses are addressed in the private spa. Pictured: Sonar collection from Laufen (Design: Patricia Urquiola).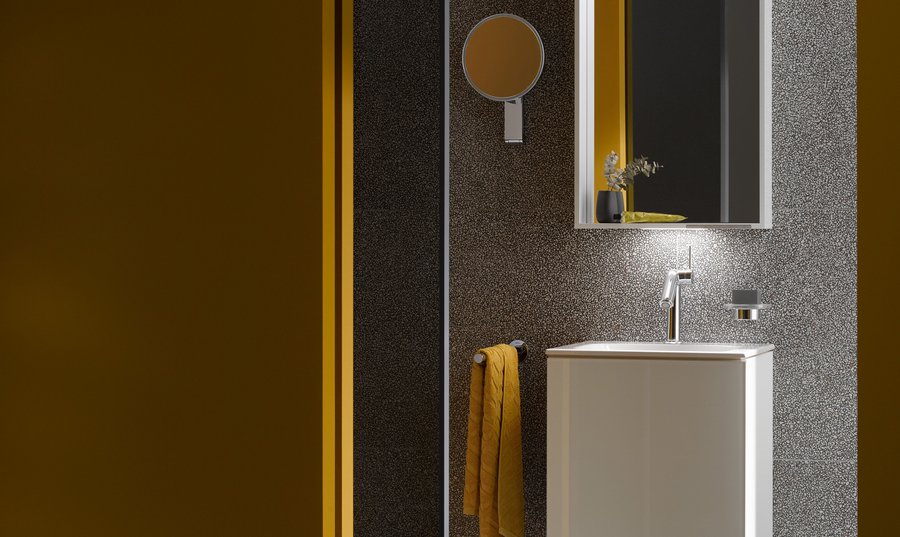 Simple elegance, also for small rooms: The holistic furnishing concept X-LINE from Keuco (Design: design office Tesseraux + Partner) includes the small-format washbasin ensemble made of ceramic washbasin, high-quality washbasin base and high LED lightmirror. Together they form an aesthetic unit that is also suitable for small and narrow bathrooms.