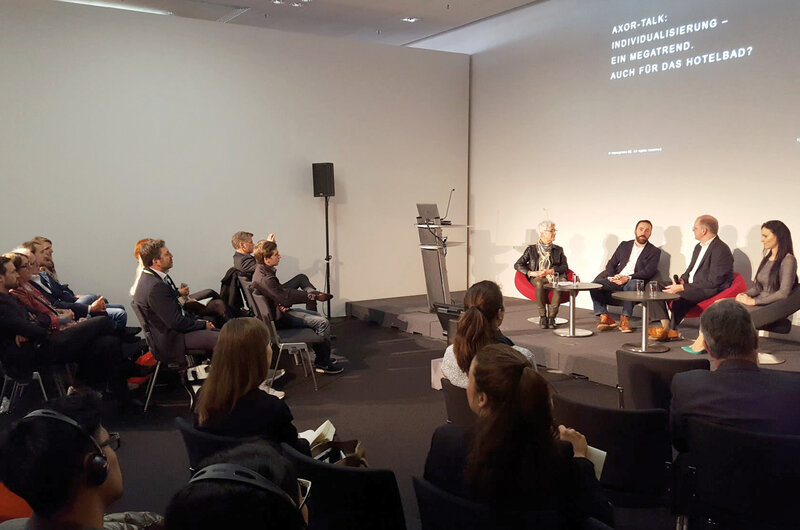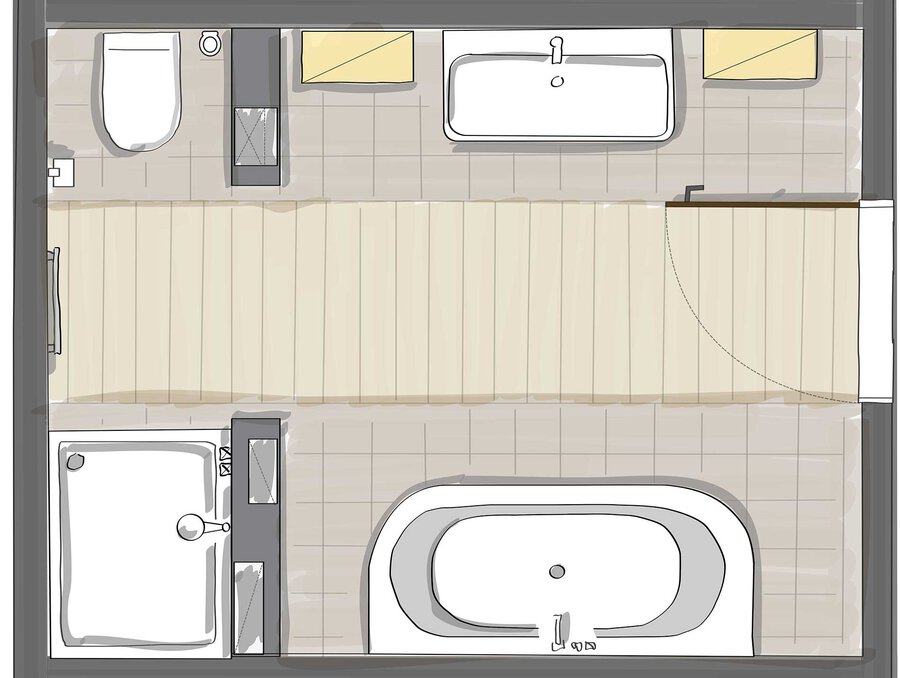 In this session, bathroom designer and VDS-certified bathroom manager Marie Striewe teams up with digitalisation and lighting design expert Thorsten Moortz to show how modern methods can provide a fast way to respond to customers' wishes on the spot.

During the planning consultation, the clients' ideas can be vividly and immediately visualised in the form of freehand sketches on a tablet. In keeping with the overarching theme of the lecture programme – Colour in the Bathroom – the two planning professionals will be giving special emphasis to the possibilities of designing with colour.

Lecture: Topic-oriented Bathroom Planning including Lighting Design and Visualisation with the Aid of a Tablet

Speakers: Thorsten Moortz und Marie Striewe, Werkraum Bad

Date: Wednesday, 13. March 2019, 4:00 pm

Location: Saal Europa, Hall 4.0, ISH Frankfurt/Main

The lecture will be translated into English simultanously.

Click here for the complete programme.