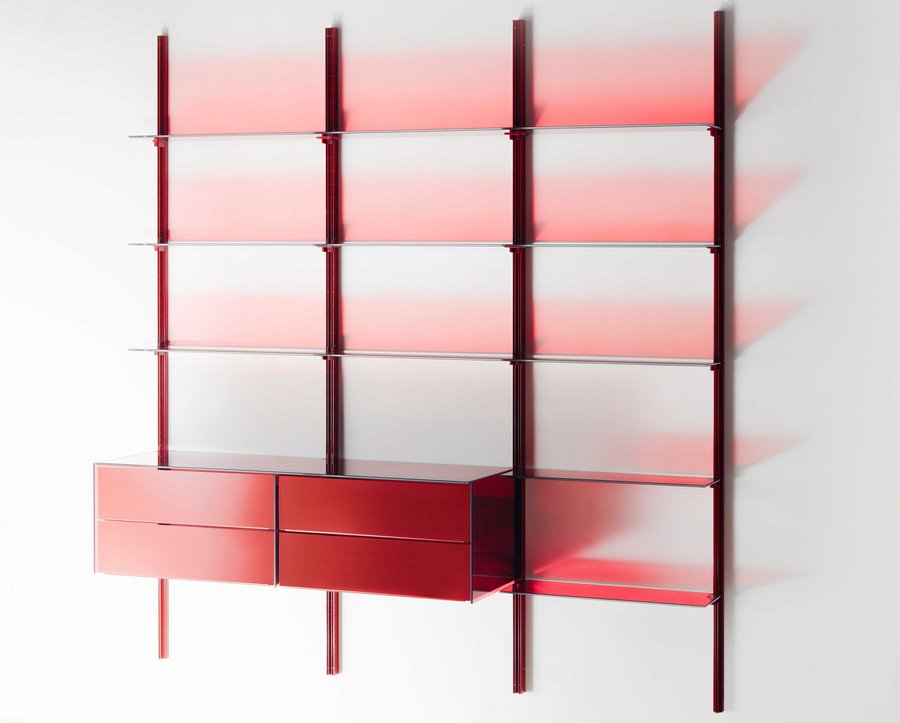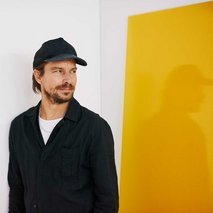 When it comes to colour, the indus­try is awak­en­ing from the deep sleep it appeared to fall into fol­low­ing the Bahama Beige and Moss Green trauma of the 1970s. After the 1980s, with its glossy bath­rooms in colours rang­ing from trendy to way-out, only white was deemed accept­able. Over the last 20 years, cot­tage style, urban min­i­mal­ism and snug wood effects have grad­u­ally injected a bit more pep into the bath­room again. Now the color choice in the bathroom is slowly becoming as individual as the people who set it up.

Color is also an important design element of the new rgb furniture system from burgbad. The designer Stefan Diez has developed an innovative system that can be assembled from transparent, colored glass elements. "Our rgb furniture system doesn't create order by shutting things away but by monochrome effects," explains the designer. In an interview with design journalist Frank A. Reinhardt, Stefan Diez talks about the megatrend of colour in the bathroom and the appeal of his design for Burgbad.

Designer's Talk: Stefan Diez in a Conversation about the Mega Trend Colour in the Bathroom

Host: Frank A. Reinhardt, far.consulting

Designer: Stefan Diez, Diez Office

Date: Monday, 11. March 2019, 4:00 pm

Location: Saal Europa, Hall 4.0, ISH Frankfurt/Main

The interview will be translated into English simultanously.