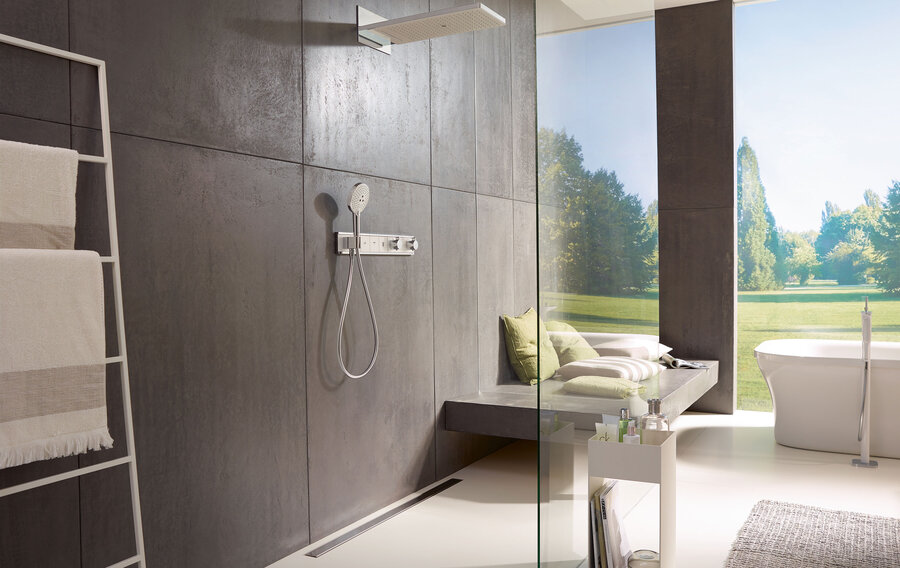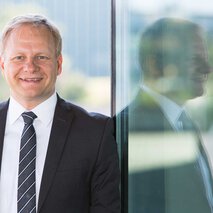 The digitalised end customer: Jörg Pütz gives sanitary and HVAC partners tips on how to accompany customers on the journey to their dream bathroom.

Because of digitalisation, today's end customers can influence how successful a company is. That's why it's important to find out as much as possible about what aspects of their bathroom project really matter to the end customer. The aim is to ensure that their experiences with your company are positive and valuable throughout the entire information and purchase process. That will give you a crucial competitive edge.

Digitalisation offers new opportunities for winning over relevant end customers. That calls for a new kind of collaboration between all the market partners involved: manufacturers, dealers and the skilled trades, as well as architects and bathroom planners.

But what does that mean for you when it comes to advising your end customers? Which practical recommendations can you take away from it? That's what Jörg Pütz's talk is all about.

Lecture: The Digitised Customer - New Ways in the Cooperation of Sanitary and HVAC Partners

Speaker: Jörg Pütz, Puetz Marketing to Grow

Date: Tuesday, 12th March, 1:00 pm and Thursday, 14th March 2019, 12:00 pm

Location: Saal Europa, Hall 4.0, ISH Frankfurt/Main

The lecture will be translated into English simultanously.