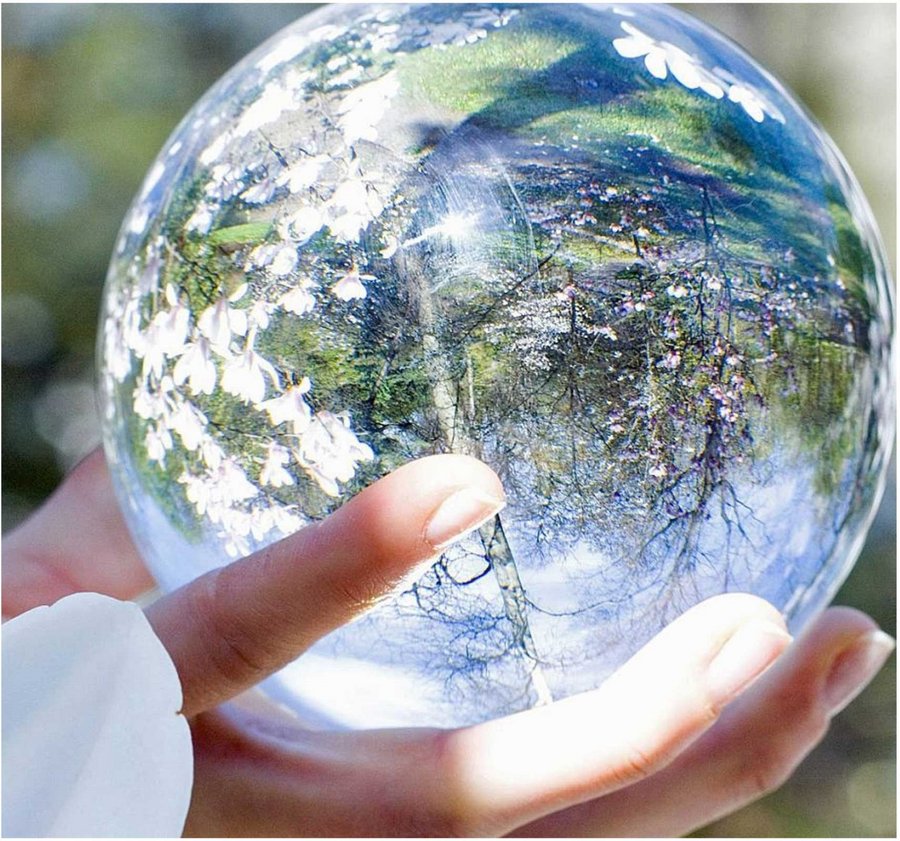 The advance of the social media age is affecting the communication channels for the sanitary and HVAC sector too. In addition, branding is taking on overriding importance in marketing when it comes to sticking in target groups' minds.

In the meantime, virtually every manufacturer communicates across all channels to address not just the skilled trades and dealers but consumers too. And size is no longer the sole guarantee of successful market penetration. Facebook, Instagram, Twitter, WhatsApp and even chatbots are or are becoming must-haves. Consultant and renowned bathroom designer Torsten Müller analyses various hits and misses and ventures a look into the future to explain which social media strategy options are available to the skilled trades.

Lecture: Social Media Strategies for the Sanitary Industry: Tops and Flops for Manufacturers and Design Users

Speaker: Torsten Müller, Bad-, Spa- & Interior-Design

Date: Thursday, 14. March 2019, 3:00 pm

Location: Saal Europa, Hall 4.0, ISH Frankfurt/Main

The lecture will be translated into English simultanously.