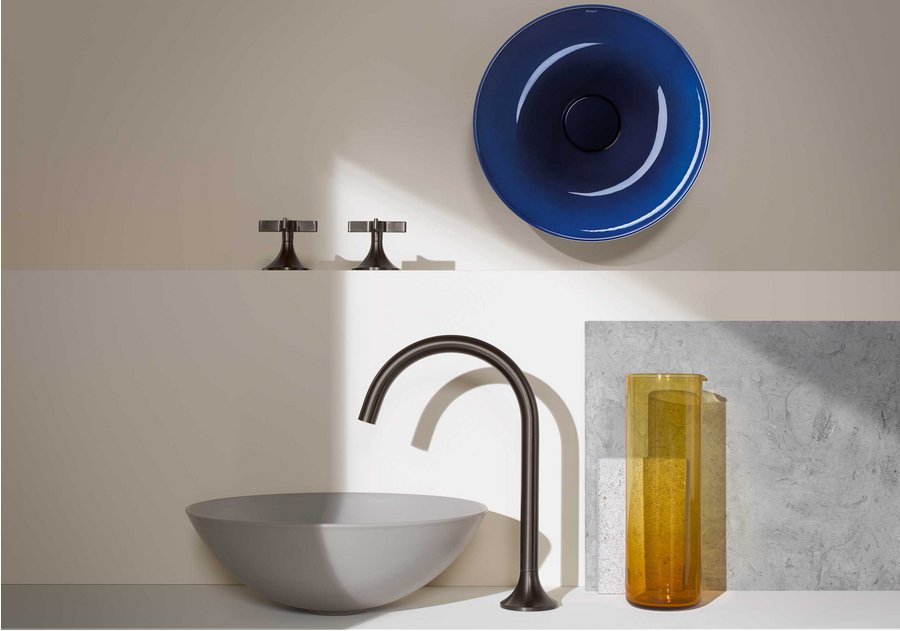 The Dornbracht Group regards surfaces and finishes as a distinct second dimension to product design. In addition to its form, the interplay of a product's materials and colours also has a crucial impact on how it is perceived and its effect on the style, look and feel of a room. The fittings and washplaces / basins can for instance transform an interior by giving it a sense of timeless elegance, cool modernity or sensuous warmth. The latest trends and developments will be presented by Thomas Richter.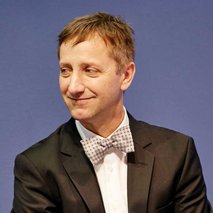 Thomas Richter (born 1963) is a qualified chemist. As a product manager at Procter & Gamble (1990-1994), he was responsible for the Ariel brand as well as for the product launch of Vizir. In 1994 he switched to A. F. Dornbracht GmbH & Co KG, where he performed various functions. In product management, he was responsible for product development and portfolio management. In product marketing and as a content manager, he was tasked with developing the brand content and dovetailing product and brand communications. In business development, Richter factored in changes in society and style to shape the product and brand philosophy. He is currently Leading Expert Scouting & Foresights for the Dornbracht Group. During his time at Dornbracht, Thomas Richter has gained extensive insights into design evaluation and stylistics, as well as the history of design, architecture and the bathroom.

Lecture: Surface - The 2. Dimenion of Design

Speaker: Thomas Richter, Dornbracht Group

Date: Thursday, 14. March 2019, 2:00 pm

Location: Saal Europa, Hall 4.0, ISH Frankfurt/Main

The lecture will be translated into English simultanously.