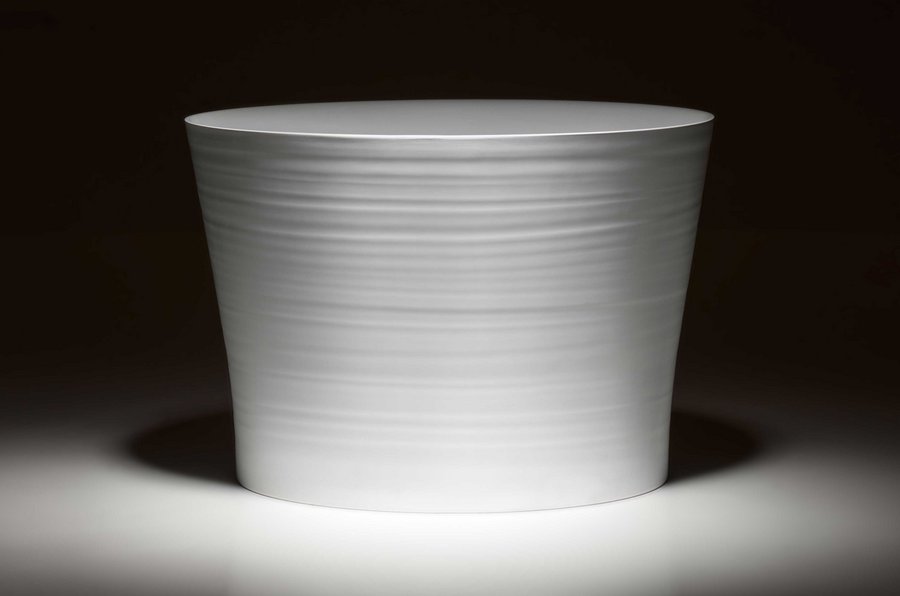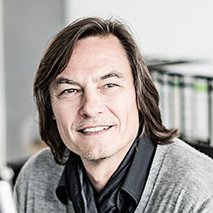 "The details are not the details. They make the design." (Ray und Charles Eames)
Colour and finish have always been the fourth dimension of product design, architecture and interior design. They are closely linked with the material in which these applications are implemented. Without this dimension, the product or architecture is unfinished and often soulless. Without this dimension, the story is incomplete.

We are currently experiencing a return to old values and traditional craftsmanship as a counter-trend to globalisation and digitalisation (e.g. handmade and/or small-batch glass and ceramic products, but also Michelin-starred cuisine featuring regional products). At the end of the day, people are made of flesh and blood – they are analogue beings. They need spaces, materials, finishes and colour in order to find themselves and be moved. In our homes – and especially in the bathroom – we come into direct contact with the architecture, the products and their design.

Lecture: The Fourth Dimension in Design and Architecture: Color, Surface and Material

Speaker: Michael Schmidt, code2design

Date: Friday, 15. March 2019, 12:00 pm

Location: Saal Europa, Hall 4.0, ISH Frankfurt/Main

The lecture will be held in German.