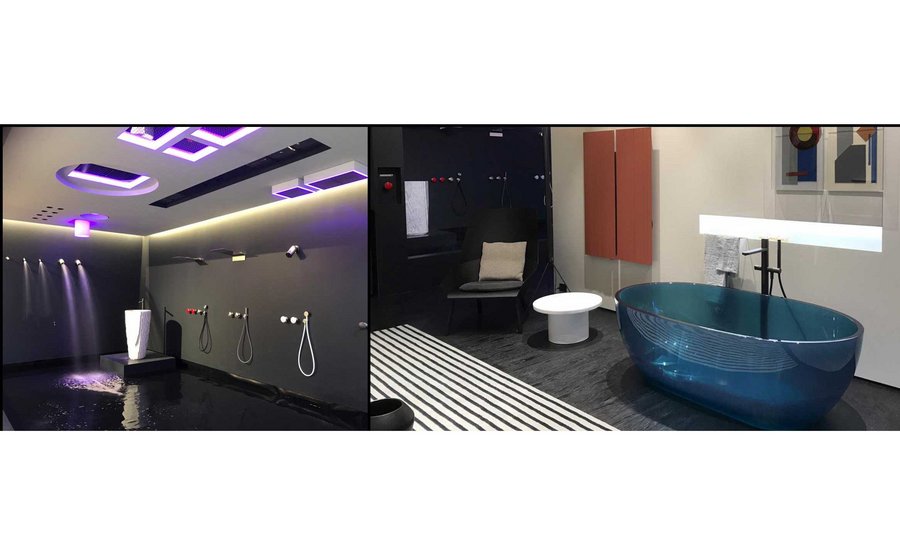 At this year's leading trade shows, like here at the ISH, a trend towards a new and colourful character in bathroom design is emerging. The leading manufacturers are going back to their design roots and focusing on the classics again: snow white, dove grey, cappuccino brown or greige – a colour that's not as warm as beige but not as cold as grey. The new shades stand for enduring versatility and elegance.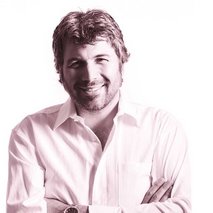 As a result, the new colourways are the ideal complement to the philosophy of modern bathroom planning, which tailors the bathroom design to customers' needs like a bespoke suit – a distinctive and perfectly fitting second skin.

Paring down is another trend. It's based on the growing desire for peace and relaxation in an increasingly digital world. Additional stimuli are blanked out, allowing body and soul to recover and regenerate. That zeitgeist is also reflected in the contemporary design language of today's bathroom components, which permits greater individuality than ever before.

As a result, materials and their qualities are also playing a more prominent role in the design. Upmarket wood, pure natural stone and the finest ceramic are being used in an unadulterated way that shines a spotlight on the authentic soul of the products. In addition, smart home technology is bringing an abundance of new functions to bathroom design.

In a lecture illustrated with recent projects, bathroom, spa and interior designer Torsten Müller describes the journey to a perfect, individual bathroom – all the way from the initial idea to selecting the components.

Lecture: Bathroom Design 2019 - the New Megatrends

Speaker: Torsten Müller, Bad-, Spa- & Interior-Design

Date: Friday, 15. March 2019, 1:00 pm

Location: Saal Europa, Hall 4.0, ISH Frankfurt/Main

The lecture will be held in German.