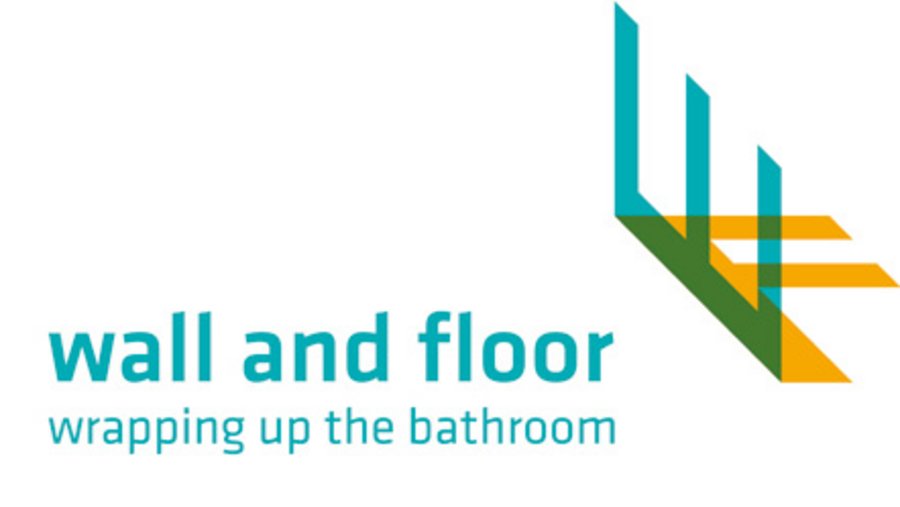 When the topic of the bathroom is raised as part of ISH, the world's leading trade fair for innovative bathroom design, sustainable sanitation solutions and environmentally friendly building services technology, there will, for the first time, also be representation for some strong products and a wide variety of concepts for walls and floors.  
In contemporary bathroom design, it is the holistic concepts that are the ones in demand. This mega-trend in the sanitation sector requires that the ranges of technical equipment be opened up also to related product ranges in the interior decoration and furnishings sector, including complementary lifestyle-oriented products. Designers, architects and bathroom planners not only select from a wide range of sanitation products, but also include architectural products such as tiles and flooring into their designs.  
As part of the 'wall + floor' special show, various suppliers will, over an area of approx. 500 square metres, be showcasing products that include tiles (wall and floor tiles), innovations (plastic coverings and man-made materials), nature (e.g. cork, natural stone or marble) and colour (shades and colourways). Wall + floor will be located centrally in Hall 3.0 and will thus become the main hub for creative furnishing and decoration ideas in the bathroom. "No other room is as strictly and thoroughly designed as the bathroom. And this also presents the bathroom planners with ever more complex tasks. If, therefore, architects and bathroom planners need to extend their area of competence, then we, as trade-fair organisers, must also create formats that make room for such developments," says Stefan Seitz, Head of Brand Management ISH. 
By visiting the special exhibition 'wall + floor', architects and bathroom planners, for instance will gain an advantage in terms of their knowledge of materials, trends and furnishing know-how. Alongside the innovations showcased by the exhibitors, visitors will be able to attend over 30 highly interesting workshops and lectures on holistic bathroom planning. Three new trend installations (Pop up my Bathroom) will round off the programme of events for wall and floor. The special show is being held in collaboration with the Association of the German Sanitation Industry (Vereinigung der Deutschen Sanitärwirtschaft - VDS). 
Die ISH takes place from 12. to 16. March 2013 in Frankfurt am Main. 
Opening times 2013: 
12 to 15 March 2013 from 9 a.m. to 6 p.m. 
16 March 2013 from 9 a.m. to 5 p.m. 
From 12 to 15 March the fair is only open to trade visitors, public visitor day is 16 March. 
Further information: