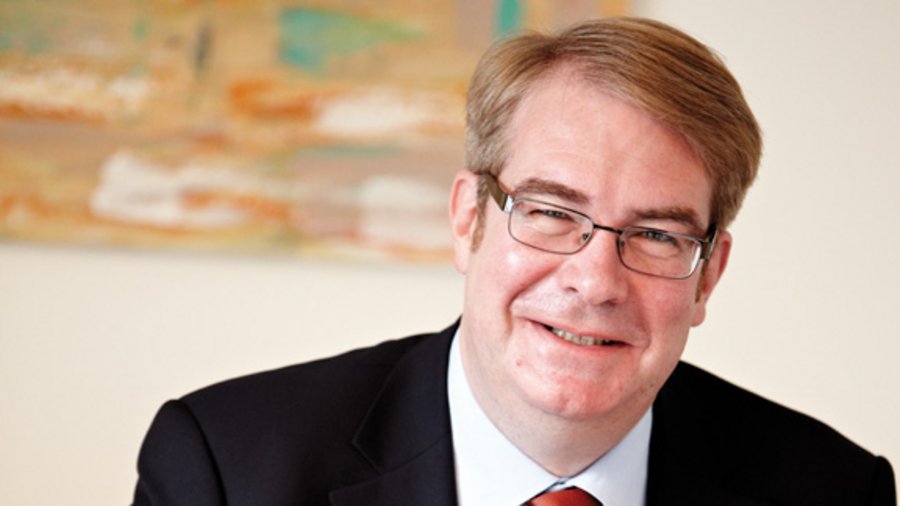 "Pop up my Bathroom" is an information campaign by the German sanitary industry. Under this unusual motto, we aim to inform professional bathroom designers, architects and the media about trends in the bathroom – both in terms of consumers' needs and developments within the sector. 
Every two years, on the occasion of the ISH in Frankfurt (the world's leading fair for the bathroom experience, building, energy, air-conditioning technology and renewable energies), we present the most important tendencies in the interior culture of the bathroom and corresponding product solutions from the sanitary industry. For the ISH 2011, we visualised these trends in idealised settings and captured them in lavish photographs. The photos went around the world, and this online platform earned us a great many friends – some of them abroad. But friendships need to be nurtured. Which is why we want to continue with this platform on an ongoing basis and extend its scope for professional bathroom design. The next highlight is already in the works: to coincide with the ISH 2013, we will again be presenting three trends in the form of vivid texts and original pictures. And this time round, the trends will be visualised 1:1 in their own trend forum at the trade fair. 
Watch this spot for details on the background to the Pop-up trends. In addition, however, we will also be providing you with interesting and up-to-date information for your day-to-day work. The VDS (German Sanitary Industry Association/ Vereinigung Deutsche Sanitärwirtschaft e.V.) and a team of four editors are dedicated to creating a lively news platform. The combination of best practice examples, material and colour trends, new products, opinions, surveys or simply interesting sources of inspiration will provide a broad spectrum of content that delivers added value in the form of top-quality interdisciplinary coverage.  
Wishing you lots of creative ideas for your bathroom designs,  
Yours sincerely,  
RA Jens J. Wischmann, MBA 
Managing Director 
German Sanitary Industry Association (Vereinigung Deutsche Sanitärwirtschaft e.V., VDS)  
P.S. Join the dialogue: sign up with Facebook and become part of the "Pop up my Bathroom" community.