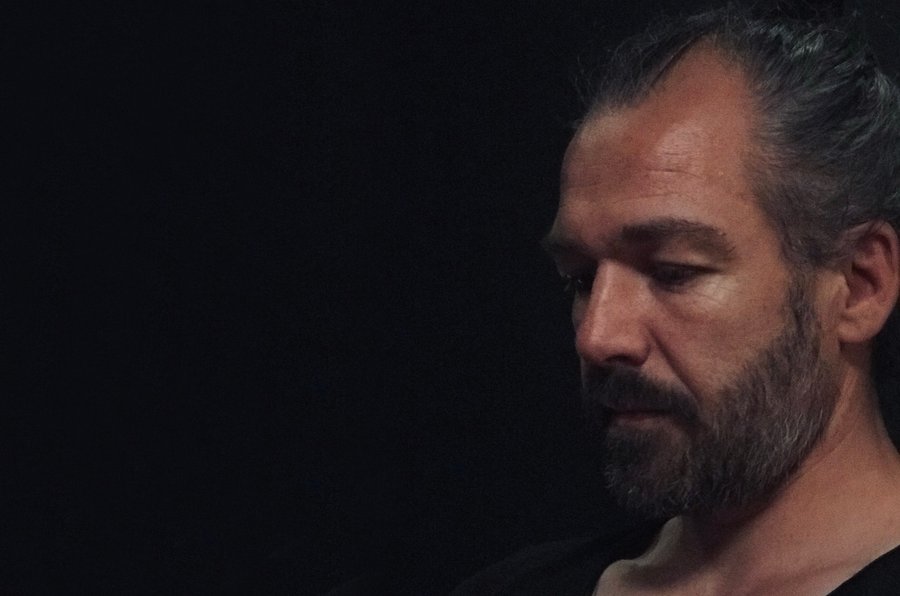 Rasmus Jørgensen, owner of RJ Arkitektur, has worked with a wide range of architectural genres and styles from its base in Skagen, Denmark, since 2016. In the following he talks about well-being in the bathroom, the importance of light and technological advances.

What must bathroom planning be able to do today?

Create a sense of wellness and relaxation. It should be a place where you are able to reconnect with yourself, and find calmness.


What makes the bathroom a special place in the home?

The possibility to create something rather special and different from the rest of the house/building, without compromising the overall design idea.


How important is the subject of light in bathroom planning?

Very important. It's often a rather small space, or a space with a lot of separate function. The light helps to bring focus to certain areas.


How inspiring do you find the current product world of sanitation companies? What do you miss?

More bespoke sinks that is made from the same supplier's hat make the tiles and table tops. More suppliers of sanitary elements that are willing to create surfaces according to client or architects' requirements.


Smart technologies, sustainability, wellbeing and emotional staging: Which factors will play a decisive role in bathroom planning in the future and why?

Everything that makes it easier to use. Voice commanded functions will see a rise. Being able to set the sound, lighting and water temperature, by simply asking the "room" to do it, will become more available and required.


What role does colour play in bathroom design?

It's a big deal. As well as in other rooms. Alle surfaces and the color thereof, should try to enhance and build on the experience of the house.


Wie sieht das Badezimmer der Zukunft aus?

Natural materials, accessibility and technical advantages will always be the main elements.