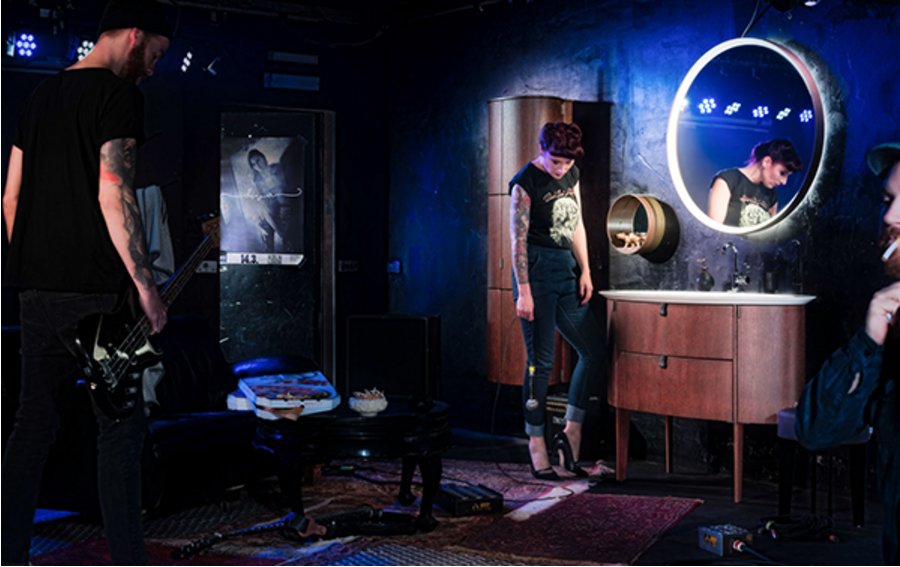 How do you achieve cult status? What's the definition of style and how do you become a style icon? Do the likes of divas à la Garbo, Mercury or Madonna even still exist nowadays? Or is it more a case of starlets and It girls wherever you look? 
Not everyone is desperate for a place in the limelight, of course – but one way or another, we do all try to find our own personal style. Preferably one that's a little out of the ordinary. Standing out from the crowd is the main thing. But it can be hard to keep that up over the years. So what is it that actually constitutes a diva – her art or her glamorous presence, her magnetism or her legendary flamboyance? Will the audience sense it if her arrogance is only an attempt to mask insecurity? And then, finally, the moment comes and the curtain rises. What now? 
It will soon become apparent who the true diva is. She'll never show signs of stage fright. She doesn't need any grand gestures or poses to cast her spell on the room. She's simply herself, nonchalant, unintimidated by time and space, by the nervous commotion around her. She radiates a sense of calm. Shines. Wherever she is. In the spotlight or backstage. Her quality doesn't depend on fashions. Because her beauty is timeless. 
She's the genuine article: a true diva.