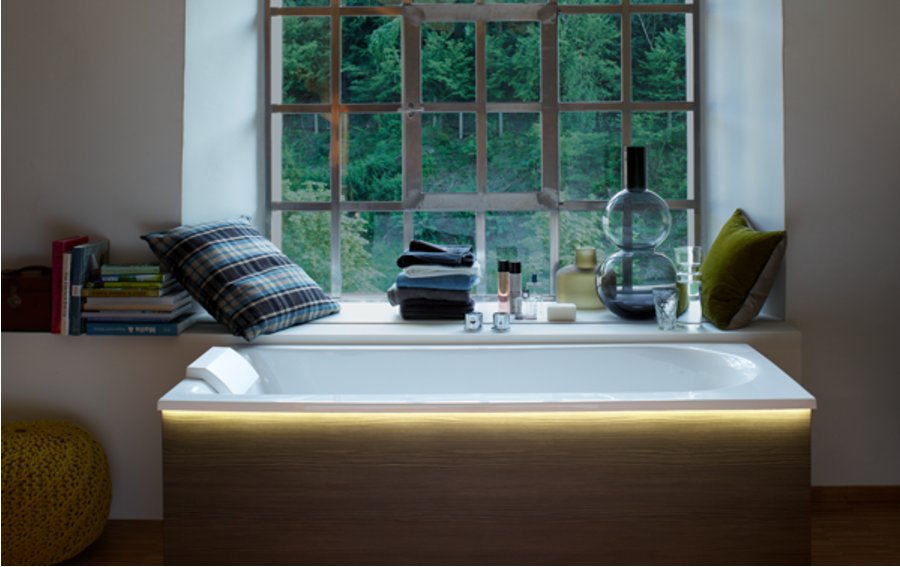 Watching a favourite series on the couch rather than an action film in a cinema seat, an evening spent in cooking, instead of going to a restaurant, 'staycation' as opposed to the Mediterranean: home is where we live and dine, where we celebrate and relax, where we chat into the wee hours on the terrace. One's own four walls are familiar terrain – this is where we feel at home. At the same time, we enjoy sharing our home with family and friends. A trend that has become a lifestyle: homing. For several years this is the term that quite simply captures the pleasure of home. 
There is a creative component to homing, too, when it comes to the way we design our living space. The individually tailored living concept keeps its eye on the feel-good factor at all times. Warm materials such as carpets, fabrics and wood play an important role in creating a cosy atmosphere. Paired with down-to-earth wood shades that convey stability and comfort, fresh, clear colours such as bright green, azure blue or pink can visually enliven a space. This blend produces an inviting, communicative atmosphere.  
And in the same way as the living space, the bathroom is gaining a strong social dimension as well. After all, in the bathroom we look not only after ourselves but others as well: this is where we brush our children's teeth or hand our partner a towel. The bathroom is increasingly emerging as a meeting place within the home. The Darling New bathroom series by Duravit is particularly suitable for an approach to bathroom design that makes it a welcoming recreation room.  
From ceramics to bathroom furniture and bathtubs, Darling New offers products of enormous variety. Bright green or azure blue furniture fronts bring lively splashes of colour to the bathroom. The natural textures of pine silver and pine terra are available for furniture compositions that are less striking. The colour-coordinated mobile storage unit can be used to provide additional counter space and can be placed in continuously changing positions. 
The different bathtub models are particularly comfortable. The bathtub rim is widened to 11.5 cm, offering space for accessories and to sit down. As an option, soft, white LED-lighting can be installed emitting a gentle shimmer beneath the all-round rim. 
Accessories such as carpets or framed pictures in different colours provide added personality for the Darling New bathroom. A bathroom that makes us not only feel at home but that makes us want to share the experience with others as well.