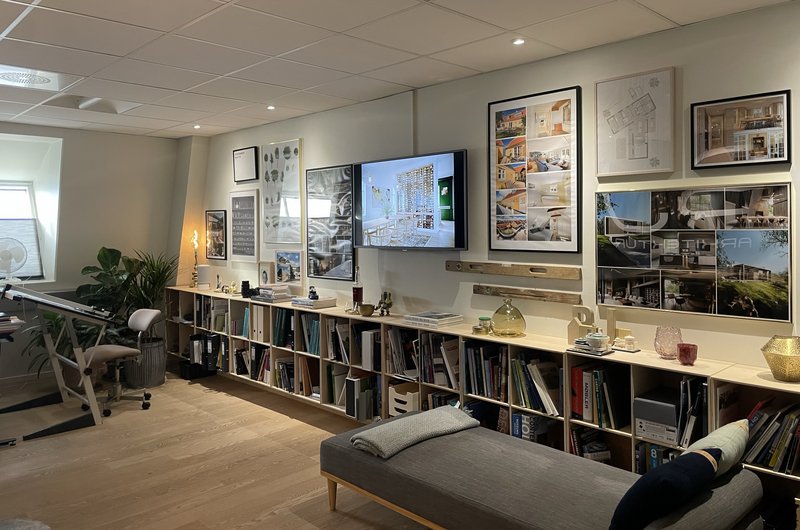 RJ Arkitektur. Architecture - Interior Design
Honest and creative architecture firm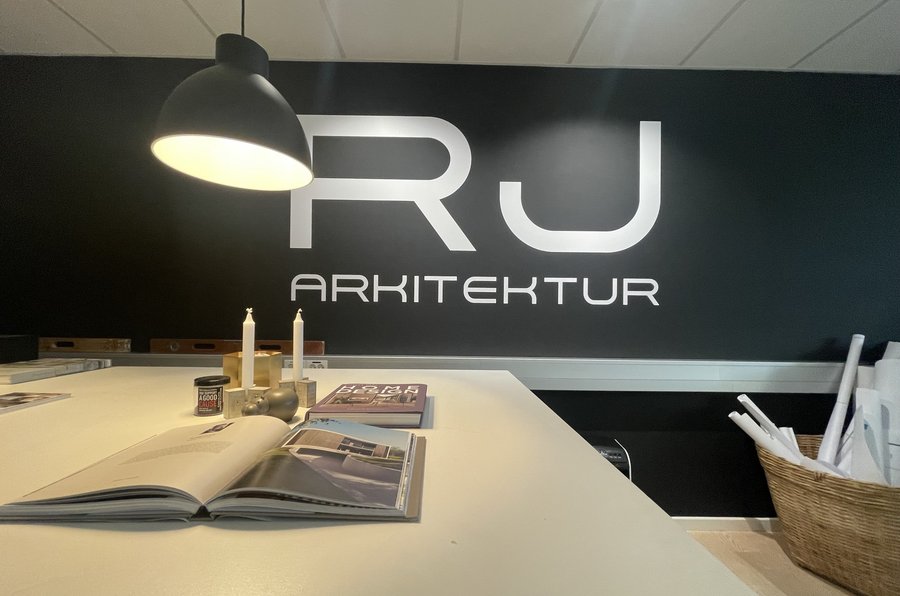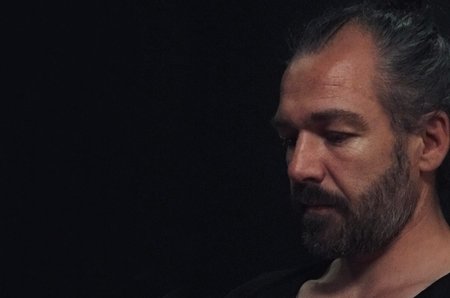 RJ Arkitektur. Architecture - Interior Design
Rasmus Jørgensen
Kuttervej 15
9990 Skagen
Denmark
RJ Arkitektur has worked with a wide range of architectural genres and styles from its base in Skagen, Denmark, since 2016.

Based on the philosophy that good architecture must be accessible to every layer of society, owner Rasmus Jørgensen offers everything from upgrading of classic buildings worthy of preservation, to ultramodern, high-tech homes.

This takes place in collaboration with competitive contractors in which RJ Arkitektur has full confidence. RJ Arkitektur has a close-knit network of selected specialists and a wide-ranging portfolio of clients and projects that cover everything from small private annexes to hotel properties and institutions.

Through honest and creative consultancy, they bring appreciation to the scope of the project, thus resulting in rewarding architecture for the benefit of the user. At RJ Arkitektur, the psychology and experience of the building and of the individual rooms are the primary instruments, whilst great respect for surrounding environment is maintained at all times.