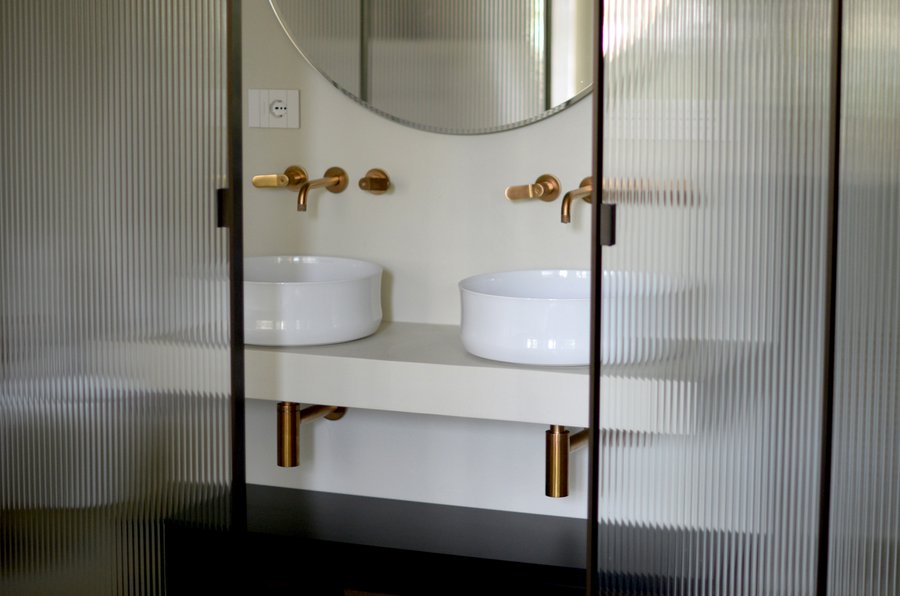 The native Milanese Sara Nicole Rossetto travels a lot professionally: either as a model for international fashion brands or as an influencer, giving her more than 100,000 subscribers on Instagram an insight into her everyday life. No wonder that she wants her home to be a personal retreat.

When furnishing her new bathroom, which she recently had renovated, Rossetto attached great importance to creating her own unique wellness oasis, a space where she could feel good and relax. In collaboration with the Italian architecture studio Dominet Architetti, a modern bathroom was created that concentrates on minimalist elements and light colours. In order to live up to her ideas of minimalist aesthetics, the fashion model opted for the free-standing Meisterstück Centro Duo Oval bathtub and two Ming washbowls made from Kaldewei steel enamel.

Bathtub with sound wave for a very special break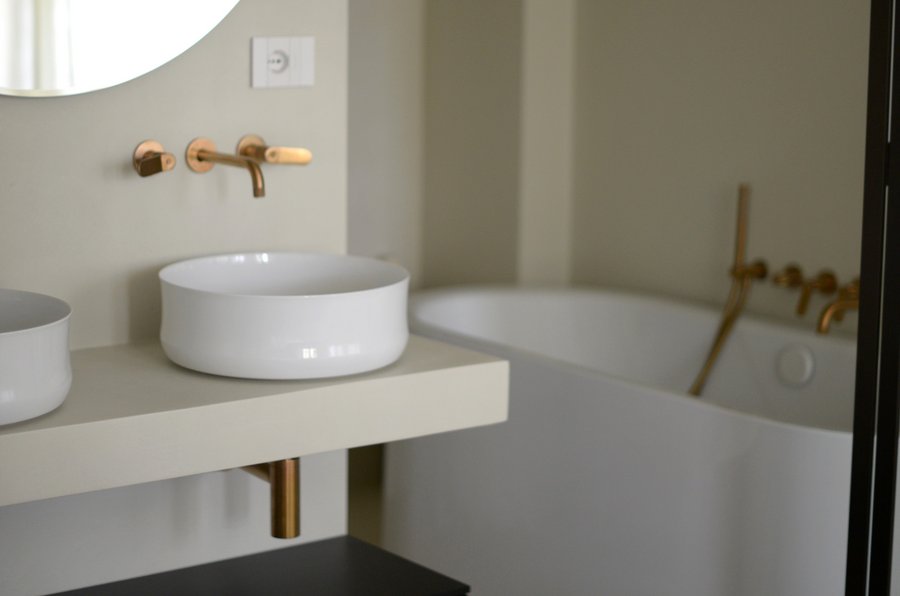 The Milan apartment of Sara Rossetto is located in a historic building that was built in the 1920s. The bathroom, accordingly, is not particularly large. However, in order to fulfil her dream of a free-standing bathtub, a sliding glass door is connecting the bedroom with the bathroom, giving it more space and width. As freestanding bathtub the Milanese chose the masterpiece Centro Duo Oval by Kaldewei – designed by the Italian design studio Sottsass Associati. The Bathtub is equipped with the Kaldewei Sound Wave audio system. In this way, Rossetto can hear and even feel her favourite music during her me-time in the bathtub. The successful influencer explains her choice as follows: "I chose a steel enamel free-standing bathtub because it's a classic that is always in fashion. It is very comfortable and at the same time easy to clean - practical and also beautiful."

Under the opulently curved wall mirror in the bathroom, two Ming washbowls were installed – one for the model and one for her partner, who lives with her in the apartment. With their puristic design, the Ming washbowls and the free-standing Meisterstück bathtub underline the harmonious interplay of tradition and modernity in Rossetto's elegantly styled old building apartment. "The elegant finish of the Ming washbowls and the Meisterstück Centro Duo Oval bathtub from Kaldewei harmonise perfectly with the clean look that I wanted for the bathroom. Together, everything looks very calm and aesthetic, which is why I like to spend a lot of time in the bathroom", Sara Rossetto explains. 

Classic and feminine, but always with a twist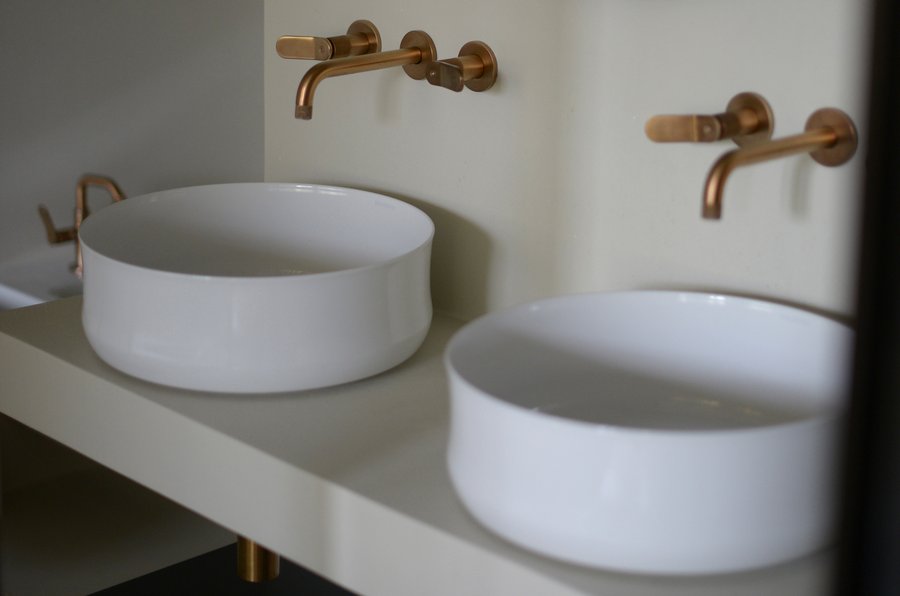 With her look, Sara Rossetto represents a modern variant of typical Milanese chic: "I love things to be classic and feminine, but I always try to add a twist," she explains. The fashion model and influencer demonstrates her sense of style through fashion, and with her own personal passion for design and architecture. When she is out and about, Rossetto loves to be inspired by magnificent buildings and design classics, which also hide an element of tradition: it's no coincidence that her new 100 m² apartment is located on one of the most beautiful historic squares, the Arco della Pace, in the heart of Milan.