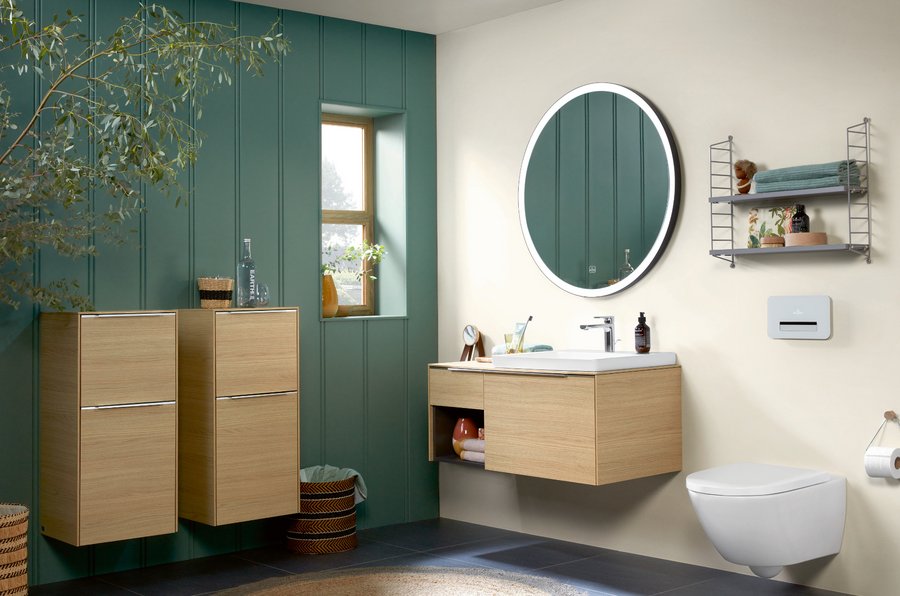 Regardless of whether it's a young family, a colourful patchwork family or a multi-generational house: complete bathroom collections offer the opportunity to furnish the bathroom at home in a harmonious way. With the Subway 3.0 collection, Villeroy & Boch has pooled its experience from 275 years of company history and created a durable and sustainable bathroom series in a timeless design.

The hub of the bathroom is the washbasin. Spacious versions up to a double washbasin solution with a width of 1.3 metres are ideal for clearing up the morning crowds and jostling in front of the washbasin as much as possible. If there is not enough space in the bathroom, Subway 3.0 also offers more compact washbasins with a surprisingly generous surface area. Always included: extra-deep basins, wide shelves and, on request, CeramicPlus for extra-easy cleaning.

Storage space: the be-all and end-all of the family bathroom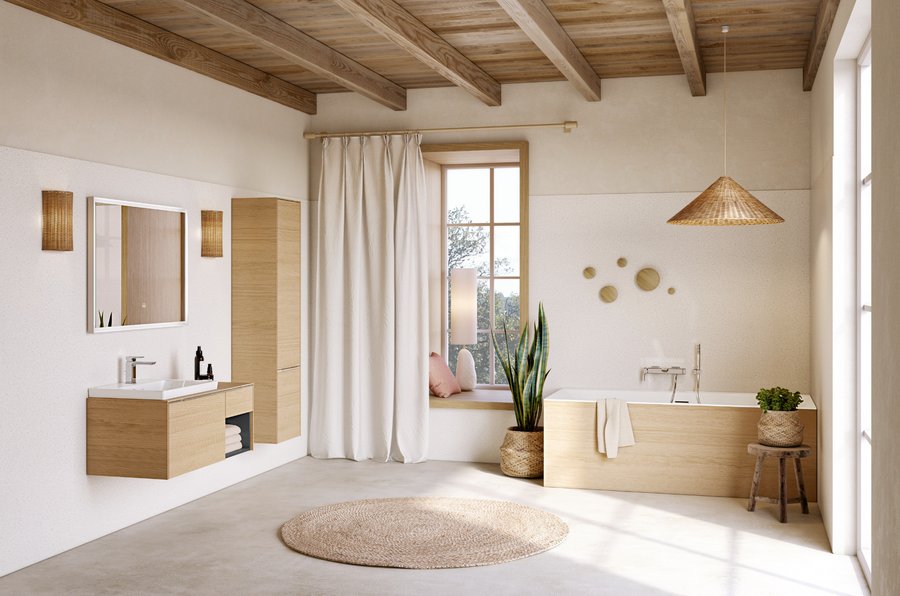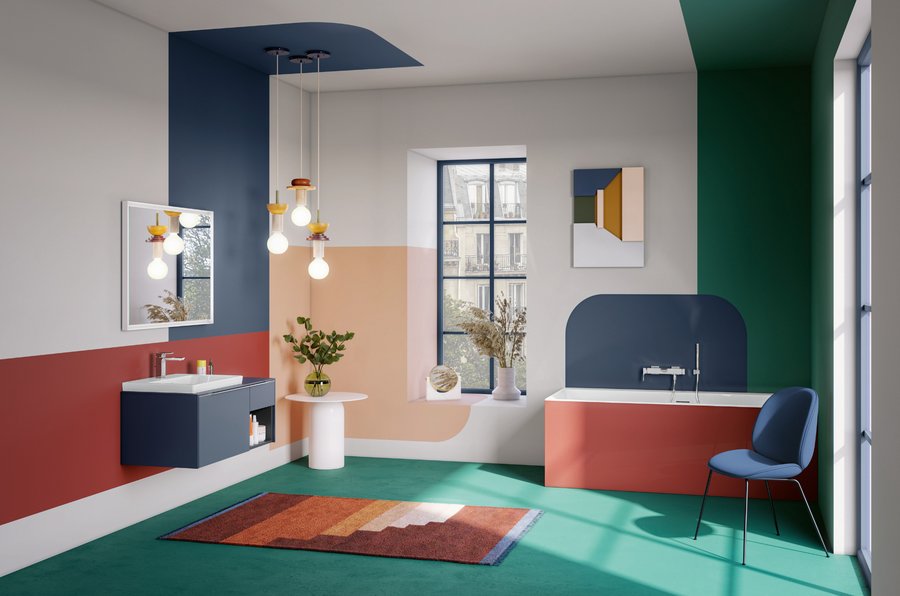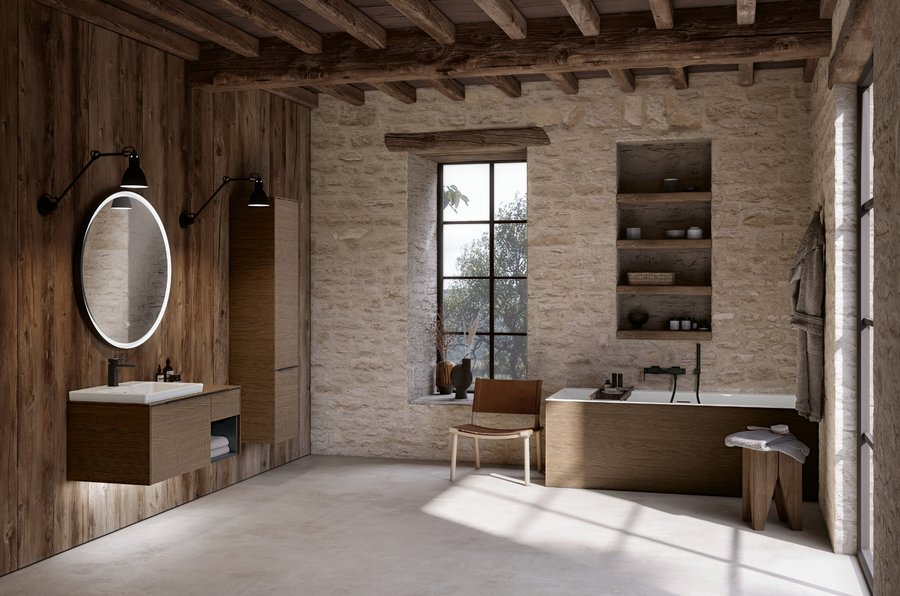 The more people use a bathroom, the more things accumulate. Morning chaos is pre-programmed. The only thing that helps is sufficient storage space. And preferably everywhere: under the washbasin, on the side of the wall and, with narrow tall cabinets, also at height. This way, everything that is not immediately needed disappears into spacious drawers and compartments. And with the right organisers, nothing gets mixed up either. Anti-slip shelves and accessory trays keep everything in place, and optional interior lighting ensures a clear overview even in the early morning or evening hours. Anti-fingerprint for easy-care surfaces helps with cleaning. The mirror shelf with optional coat rack is particularly practical. Not only bathrobes and other essentials can be stored here, the additional mirror also reduces the rush at the washbasin.

Thanks to a wide range of compact sizes  up to the space-saving corner washbasins, Subway 3.0 is also ideal for furnishing guest bathrooms. The timeless design and furniture in a wide range of colours quickly make the guest bathroom a popular alternative bathroom for those who don't want to or can't wait until a space has become available in the main bathroom.