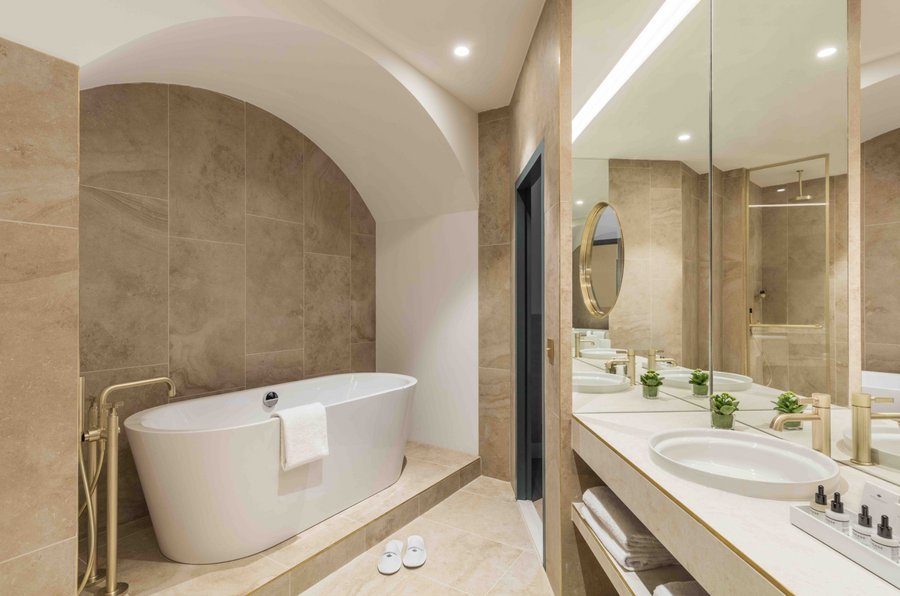 In the heart of "French Rome", as Nîmes is called because of its numerous and well-preserved Roman buildings, the Hotel L'Imperator is located in a prime urban location From here, it is only a few minutes to tourist attractions such as the famous Roman Arena, the Maison Carrée or the Jardin de la Fontaine. Ava Gardner, Ernest Hemingway, Salvador Dalí and Picasso already appreciated the advantages of the hotel. Ava Gardner, Ernest Hemingway, Salvador Dalí and Picasso already appreciated the advantages of the hotel.

Now it has been revived by the Centaurus Group and its boutique hotel brand Maison Albar Hotels. After a 20-month renovation, the legendary hotel offers a lot of comfort to its discerning clientele, including washlets of the brand Toto in the bathrooms. The washlets of the Japanese complete bath provider blend seamlessly into the elegant hotel bathrooms designed by architect Marcelo Joulia with beige natural stones, brass and marble.

A washlet with a lot of features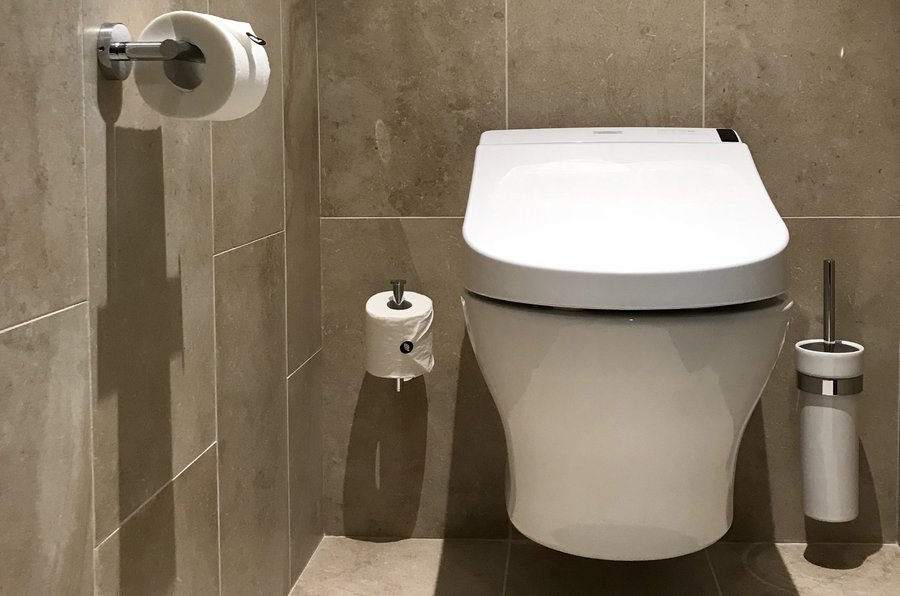 The most important comfort and hygiene features of the Toto washlet include an individually adjustable cleaning function (water temperature, jet type and jet intensity), odour extraction, a heated seat, and an easy-to-use and elegant remote control. Other components want to contribute to the well-being in the hotel bathrooms: such as Ewater+ for cleaning both the ceramic and the rod nozzle with electrolytically treated water, which reduces bacteria. Premist wets the toilet basin with a fine mist of water, as dirt remains less adhesive to moist ceramic. And the long-lasting special glaze CEFIONTECT, ensures not only a lastingly beautiful surface, it also largely prevents bacteria or deposits from settling in the pool.

Casual and luxurious ambience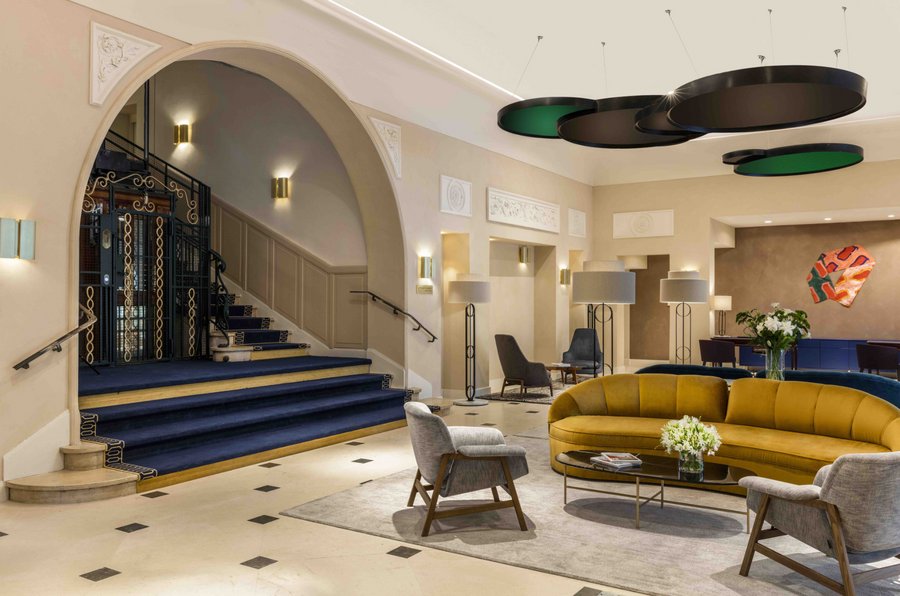 The Hotel L'Imperator was redesigned by the French-Argentine architect Marcelo Joulia in collaboration with the architecture and design office Atelier COS from Paris. The result is a casual and luxurious world with 53 rooms, eight private houses and a magnificent 1,000 square metre garden. In doing so, they have managed to revive the glorious past of the building, which was built in the 1920s in the style of Art Deco. Today, the Imperator is an exquisite five-star hotel that promises an exceptional stay and exudes the charm of the Southern French way of life. The hotel building also boasts three restaurants run by star chef Pierre Gagnaire, a spa and indoor and outdoor pools.