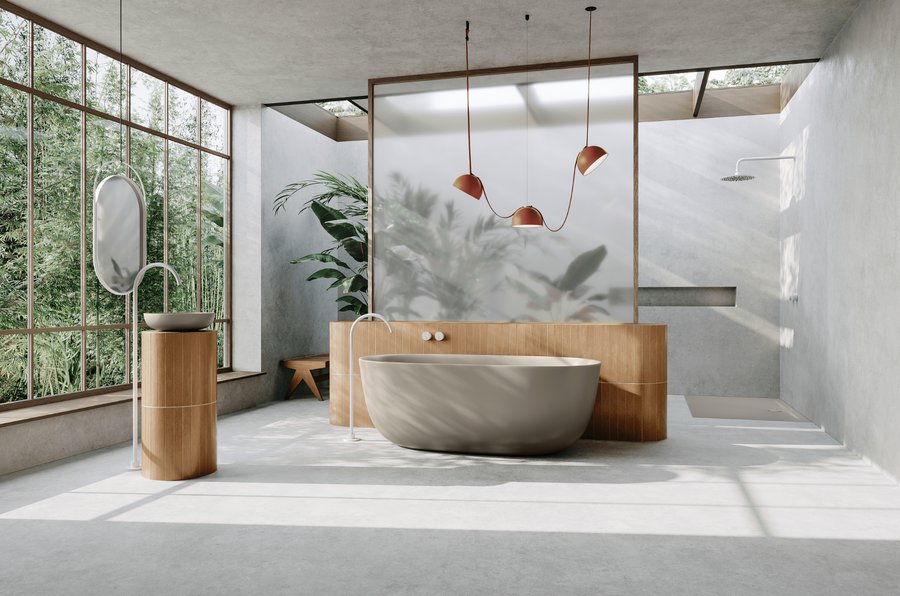 With the Meisterstück Oyo Duo, Kaldewei wants to show that great design can also work in smaller bathrooms. The free-standing bathtub created by the Munich designer Stefan Diez combines luxury with sustainability and needs neither loft nor living room space to turn your own bathroom into a modern private spa.

The Oyo Duo is the new highlight from Kaldewei's "Luxstainability" world. The concept is intended to combine form and design with sustainability and resource conservation: organic, natural design with long-lasting quality made from recyclable steel enamel. Stefan Diez has taken up these aspects and created a graceful design sculpture with the Oyo Duo, which can also be integrated into smaller rooms in a harmoniously flowing and almost floating manner.

A duet of luxury and sustainability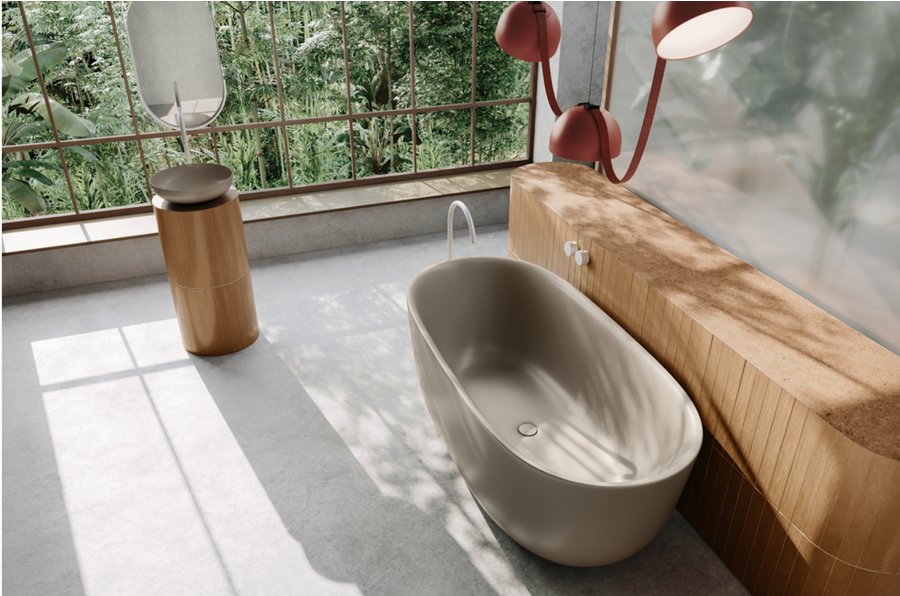 In his design process, Diez focuses on ensuring that all components can later be returned to the material cycle without any problems. Inspired by Japanese porcelain manufacture, the double-walled, free-standing tub consists of 100 percent recyclable steel enamel.

 The Egg Shape design represents a snapshot of a free-flowing form that has just touched the ground, almost seems to be floating and is completely tense. It is an expression of appreciation for the processed materials. "The Meisterstück Oyo Duo is modern and timeless at the same time. It is not part of a fashion, rather it is the result of a process. It looks as if a liquid, flowing form has been frozen the moment it touches the ground," explains Stefan Diez.

The Meisterstück Oyo Duo is available in two sizes as well as in alpine white and in numerous elegant colours from Kaldewei's Coordinated Colours Collection. So it fits perfectly into any bathroom.