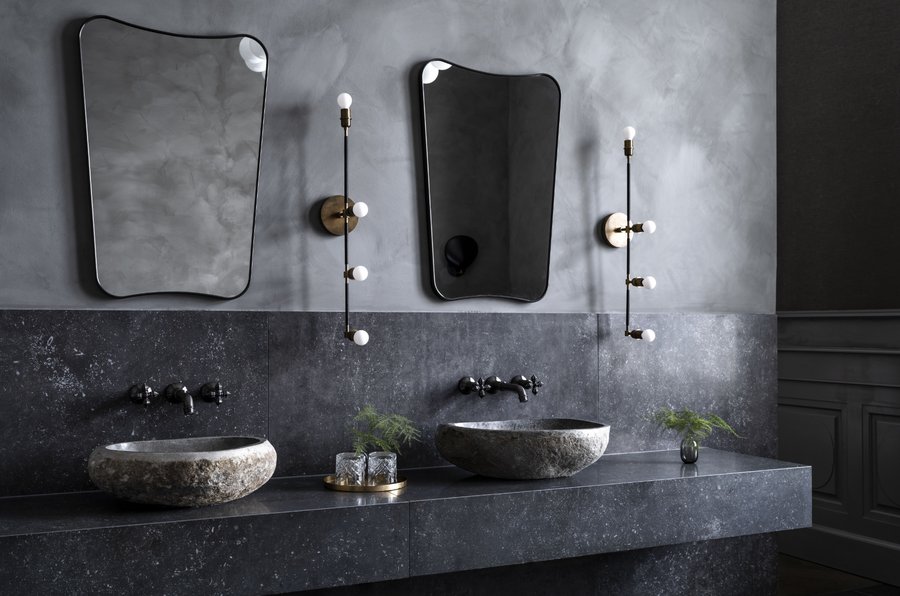 Behind the Neo-Baroque façade of Villa Copenhagen, located in the Danish city of the same name, hides a world of conscious, contemporary luxury with an ambiance all its own. The 390-room hotel is housed in the former Danish Post and Telegraph office, which dates to 1912, and wants to offer a conscious, approachable luxury complemented by intuitive and personalized service. For the bathrooms of the hotel the London-based practice Universal Design Studio, who was in charge for designing the Villa Copenhagen, used Axor fittings.

In the bathrooms, hand-crafted Zellige tiles, an internal window of textured glass, and custom marble vanity units feature alongside Axor fittings, finished in Chrome and Brushed Black Chrome, an exclusive AXOR FinishPlus surface. Interior Architect Richard McConkey, Universal Design Studio, explains why the choice fell on Axor products "We used the Montreux collection because we were looking for a product that had a heritage feeling, but was still contemporary, especially using the black chrome finish."

Close cooperation in individualisation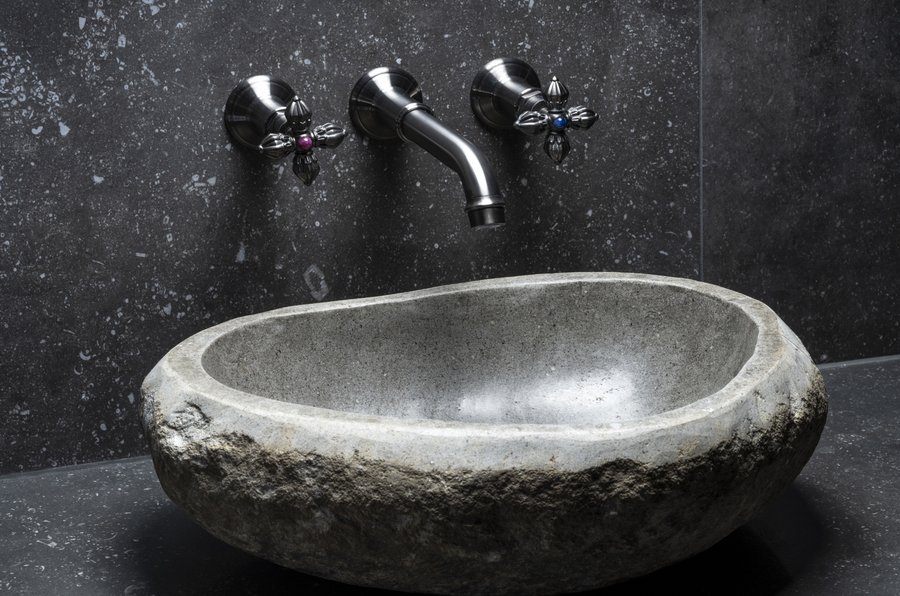 Among the 390 rooms of Villa Copenhagen are eight Shamballa suites, which were designed by Danish luxury brand Shamballa Jewels. In these bathrooms bespoke Axor Montreux basin and bathtub faucets underline an atmosphere of luxurious warmth, laid-back tranquility and exciting contrast. For that the Shamballa team worked closely with Axor Signature, the customization service of Axor, to create bejeweled handles—cast as double thunderbolts, the symbol of Shamballa—for the faucets. The handles were inlaid with ruby and sapphire to represent hot and cold water. Olga Krukovskaya, Architect, Shamballa Jewels, describes the cooperation with the faucets, showers and accessories manufacturer from Schiltach "Axor were really open to approaching this almost unrealizable thing with both care and attentiveness. It was super helpful to have the team from Germany helping us with the technical aspects, producing prototypes, and always with quality from the start. I have extremely good memories about the whole process of working with Axor."

All Axor fixtures at Villa Copenhagen aim to achieve the hotel´s high sustainability goals. Axor even developed a special shower system design featuring its water-conserving EcoSmart technology. Richard McConkey explains "In Scandinavia, there are, and rightly so, very tight water flow rate specifications that we needed to adhere to for the project. Axor have been excellent in helping us meet those criteria." And rather than compromising the guest experience, such resource-saving measures are ought to actually enhance it. Indeed, that's what conscious luxury should be all about he adds. Joyful, inclusive, and sustainable. Thus, he makes sure, Villa Copenhagen is a perfect match for the city with which it shares a name.