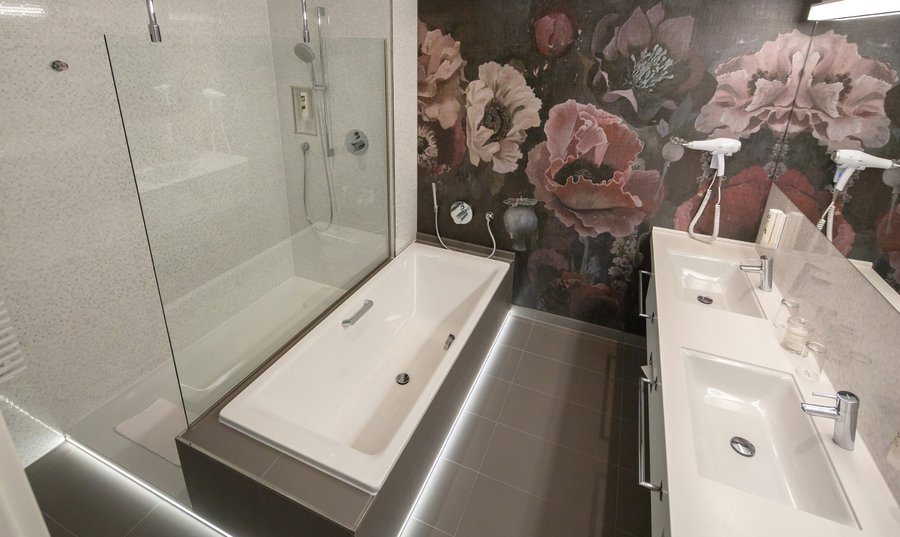 As a privately run hotel, the Estrel Berlin attaches great importance to creating a personal atmosphere and treating its guests as individuals. Located in the heart of Berlin, the Estrel is Germany's biggest hotel: it has 1,125 rooms and suites, four restaurants, three bars, a summer garden with its own jetty and a modern wellness and fitness area. And with junior, deluxe, executive or antique-furnished suites, it aims to cater to every requirement.

In addition to spacious rooms with a modern design, the Estrel provides some very special services as well. They include the summer garden with its own jetty, from where hotel guests can conveniently embark on a cruise on the Spree and enjoy Berlin from the water. The Estrel Congress Center is directly attached to the hotel and is equally convenient and spacious, providing over 75 conference rooms for events and congresses. In the course of the refurbishment, the Estrel equipped more than 1,000 bathrooms with bathtubs, shower surfaces and washbasins by Kaldewei.

Individual comfort for relaxing in style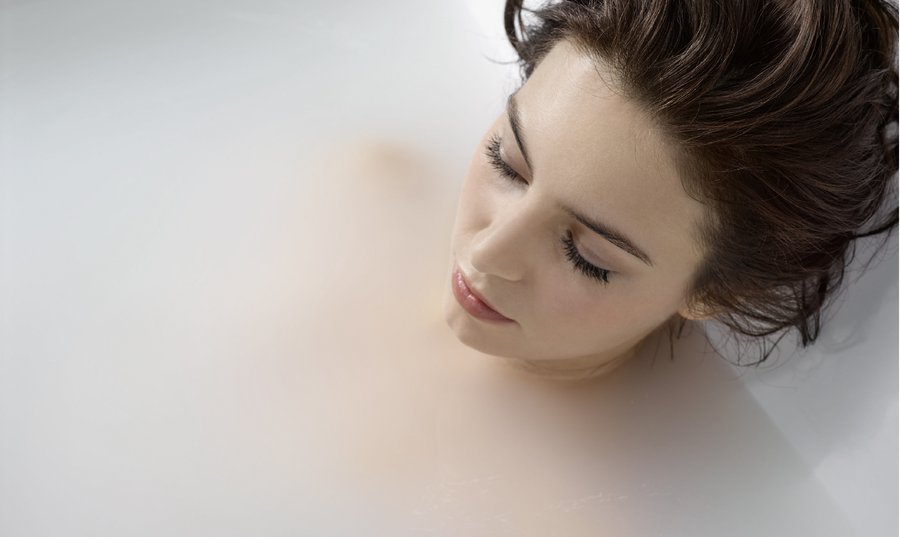 So that guests can unwind in style after an eventful day, the Estrel Hotel's bathrooms are intended to provide an exclusive setting for relaxing in the middle of the bustling city. They were therefore fitted with steel enamel shower surfaces, washbasins and bathtubs by Ahlen-based company Kaldewei, with state-of-the-art add-on features that aspire to provide a uniquely relaxing experience. In addition to an invigorating shower, more than 1,000 of the hotel's bathrooms are fitted with Puro Duo bathtubs, equipped with special extras like Skin Touch and Sound Wave to ensure a soothing and highly enjoyable experience. Skin Touch is a wellness feature that promises a natural "fountain of youth" effect, while Sound Wave is a bath audio system that lets guests enjoy their favourite music. And in keeping with the elegant, aesthetic design of the bathrooms, more than 500 Puro undercounter basins are intended to put the finishing touches to the wellness experience. In the Estrel, Kaldewei is thus aiming to meet the hotel sector's exacting requirements when it comes to aesthetic, long-lasting and sustainable bathroom solutions.

Steel enamel for sustainability in the bathroom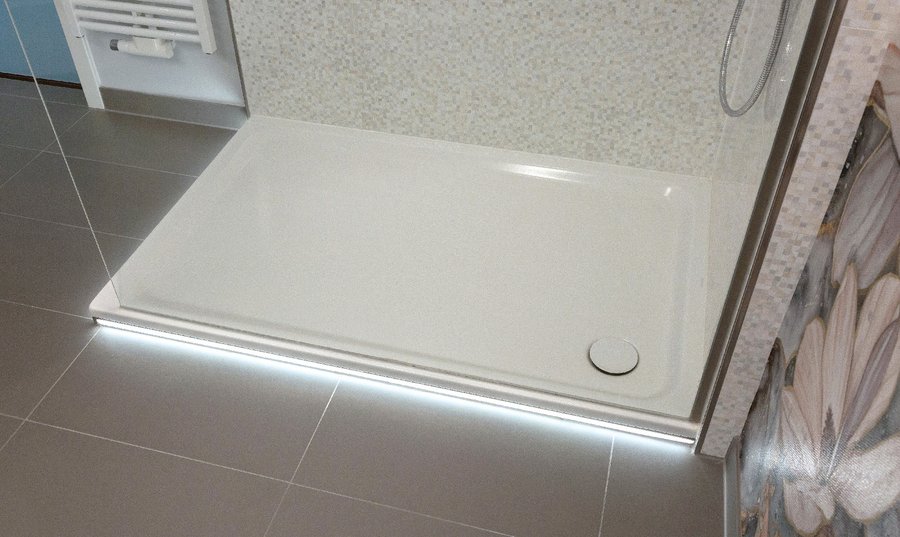 Even after years of intensive use and cleaning, says the manufacturer, Kaldewei products will show no signs of wear and tear whatsoever thanks to their robust steel enamel surfaces. What's more, the company promises that, once their long lifespan comes to an end, the products are 100% recyclable and therefore a perfect choice for hotels that are designed for sustainability. "We're delighted that our premium bathroom solutions can contribute to making the Estrel Berlin such a very special place to relax," says Managing Director Franz Kaldewei. "Kaldewei and Estrel – two brands that are a perfect fit with one another and meet the very highest standards."