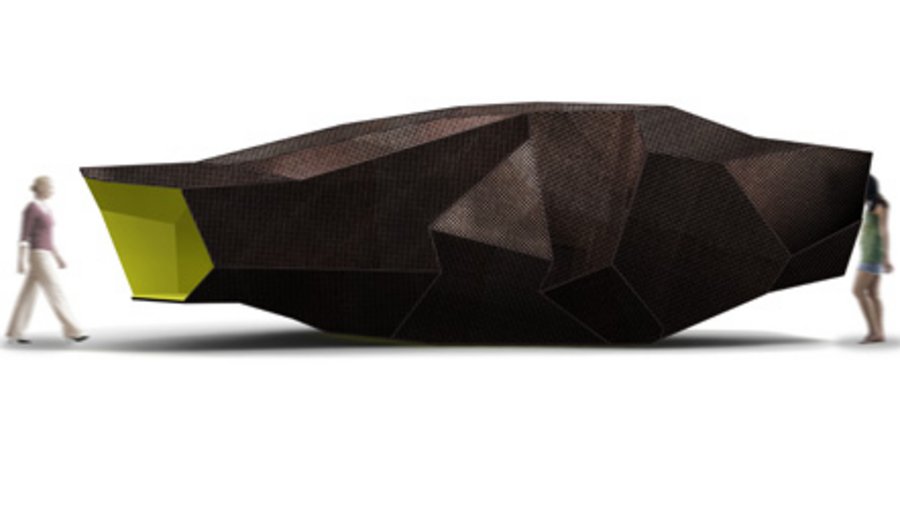 After its debut in June, the Bisazza Foundation continues to showcase the leading players in design and contemporary architecture by presenting "Experimental Growth", an exhibition project by Israeli designer Arik Levy. This exhibition comprises a structural modification to the architecture of the Foundation, a macro-installation called Rock Chamber and a video created especially for the event. 
As an artist, technician, photographer and designer Levy's talents extend across several disciplines. His work can be admired in some of the foremost galleries and museums all over the world, such as the Georges Pompidou Centre in Paris, the Victoria & Albert Museum in London and the Art Institute in Chicago. Celebrated by the public for his geometrical and sleek sculptures, his installations and his design, Levy loves recalling that "the world is about people, not things". 
Arik Levy's project for the Bisazza Foundation revolves around Rock Chamber, a major sculptural work that will become part of the Permanent Collection, where it is located in a space conceived and designed especially by the artist himself.  
As regards the site specific work titled Rock Chamber, Arik Levy adds: "This opus marks a transition towards monumental and functional sculpture on a large scale. Rock Chamber will be covered with mosaic tiles and will give the impression of a carbonized meteorite, which has passed through the atmosphere and arrived on the Earth. We are the prehistoric men of the future and this is our future cave".