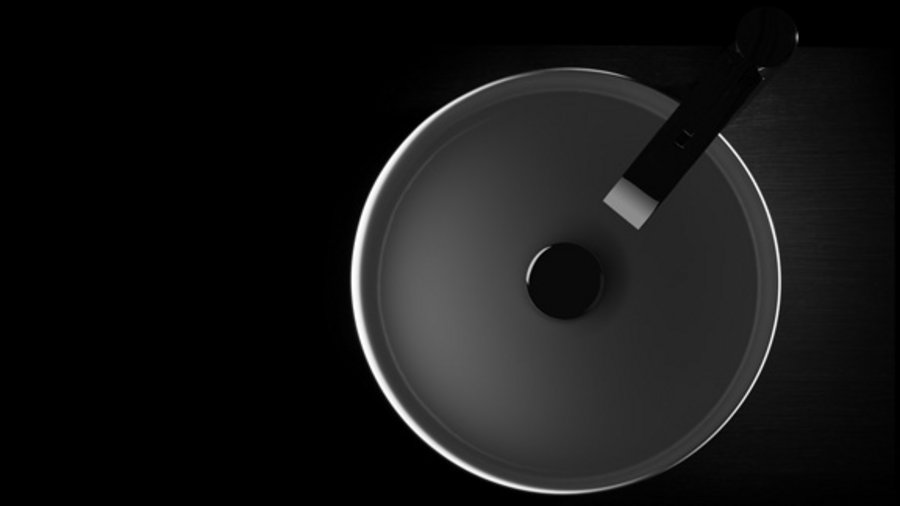 With the new sit-on basin Unisono the Goslar-based manufacturer Alape wants to show the perfect utilisation of the glassed steel material and the delicate craftsmanship Alape, to the test once again.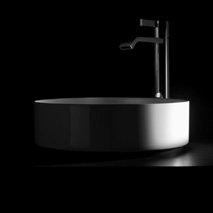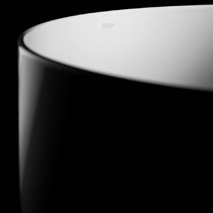 The clear-cut geometrical design of Unisono is a perfect example of the properties of the material employed. A special firing process fuses the glaze with the steel body at 830° Celsius to produce glazed steel. This non-porous finish meets high standards, is scratchproof and shockproof and permits particularly clear-cut and linear shapes. 
The sit-on basin was developed together with Sieger Design and is surrounded by a 3-mm side panel, which connects seamlessly with the base plate. Due to the solid steel frame and homogeneous glass surface, Unisono remains very stable and resilient, despite its low material thickness. The sit-on basin is available in three sizes (325, 375 and 400 mm) and thus fits perfectly into a range of spatial situations. Its slender aesthetics offer personal design freedom for the washplace. 
The minimalist design of Unisono creates clarity and wants to evoke an emotional perspective at the same time. As such, the basin is about to unite these supposed opposites in harmony and integrates seamlessly into the area of conflicting priorities between emotion and purism, which is home to all Alape products. 
For further information: